ARTYKUŁ W JĘZYKU POLSKIM
If you love biking and live or stay in Faro, there is an excellent route to Vale do Lobo via Ludo Trail!
The route is about 25km and starts at the entrance to Ludo near the airport. Then you go along paths at the beginning and a wooden boardwalk along the coast. There are some hills you have to climb in Vale do Lobo. The way back led through forests, between groves of orange trees and cactus meadows...

PS We are most proud of our 6-year-old, who made it and looked untired & smiling :)

Great place!
Un Saludo:)!
Back
---
Related articles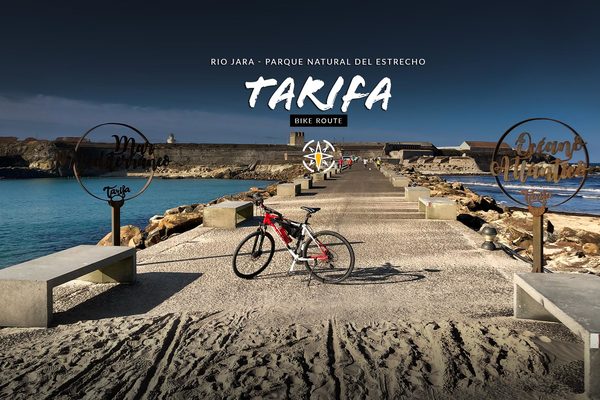 Bike Route | Los Lances / Rio Jara - Tarifa - Parque Natural Del Estrecho Zona Tarifa
Enjoy a fantastic view of Africa!
Read more