ARTYKUŁ W JĘZYKU POLSKIM
Another place worth visiting on Lake Czorsztyńskie is the camping site "Przystań wodna" in the Frydman village. About the located nearby Łęg, you can read Here.
I like campgrounds with no marked parking spots, especially for short stays. One of the advantages is the proximity to the Velo Dunajec bike trail - one of the most beautiful bike routes I've made. The views, and small beaches where you can feel at ease. The lake and campground are popular places for water sports and fishing.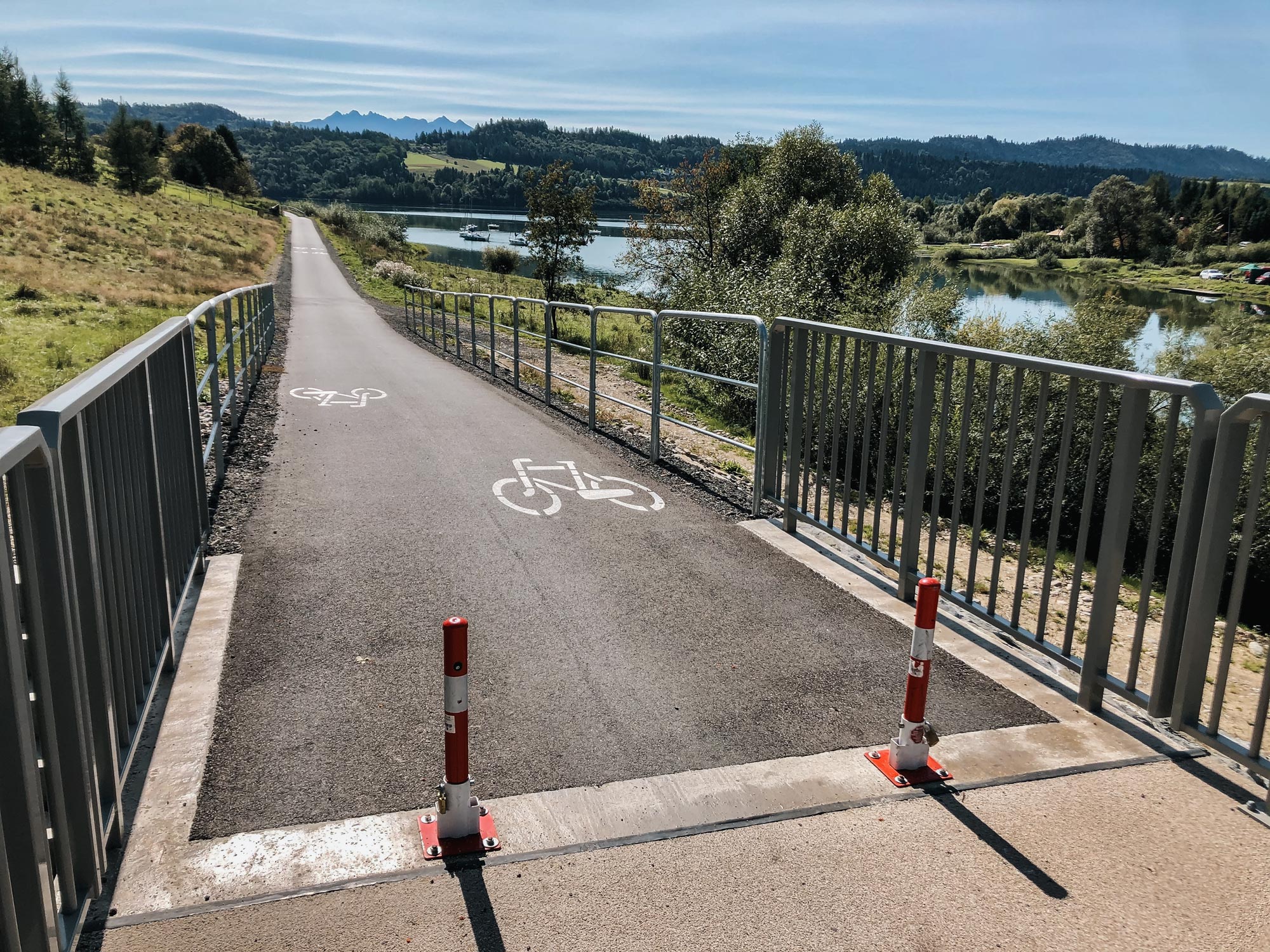 I couldn't stop myself, I put my toddler in the bike seat and we went around the lake :)

I didn't notice that there is a marina next to the castle in Czorsztyn, from which you can get a ferry to the Nidzica, so we climbed the main road up to the dam and had great views of the Tatra Mountains!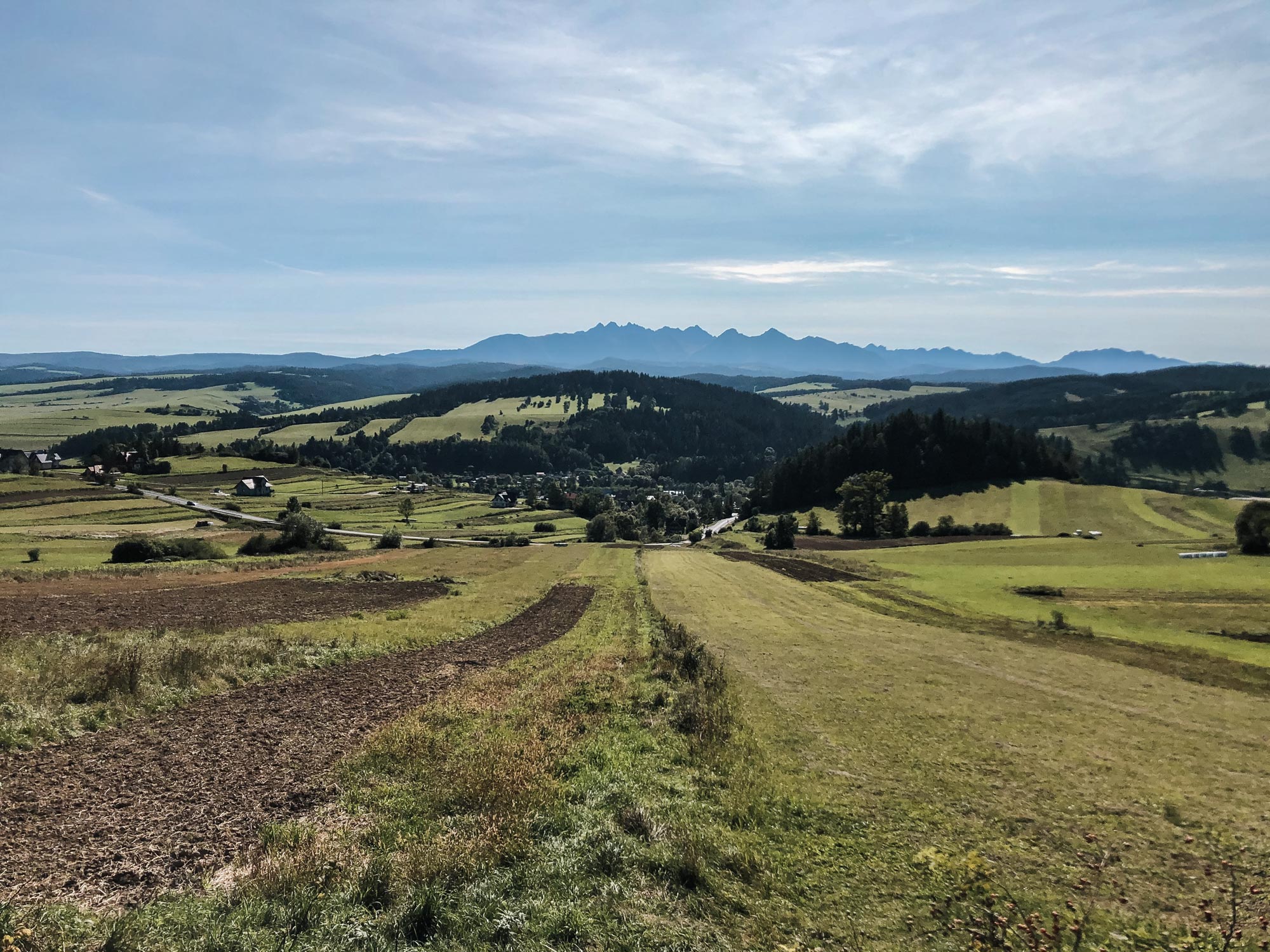 It is the most beautiful place to me in Poland :)
Campground's site: CLICK

Un Saludo:)!
Back
---
Related articles
Discover Poland by Campervan - ŁĘG Campground, Czorsztyn Lake
Nice place, with beautiful views of the Gorce and Pieniny Mountains
Read more