ARTYKUŁ W JĘZYKU POLSKIM
We spent our last stop in the Bieszczady region at the Cypel campground nearby Polańczyk town.
It was the end of the high season, and we hit the last weekend of campground activity before the winter break.
The campground is well-maintained in a nice place. Has a private beach and a small bay, small pools, and I imagine crowds staying there during the summer. Facilities on the high level, a nice playground, including the nearby Polańczyk's attractions offer.

Cool place, but after an overnight stay, we moved on, and we visited:

> The trail of Orthodox churches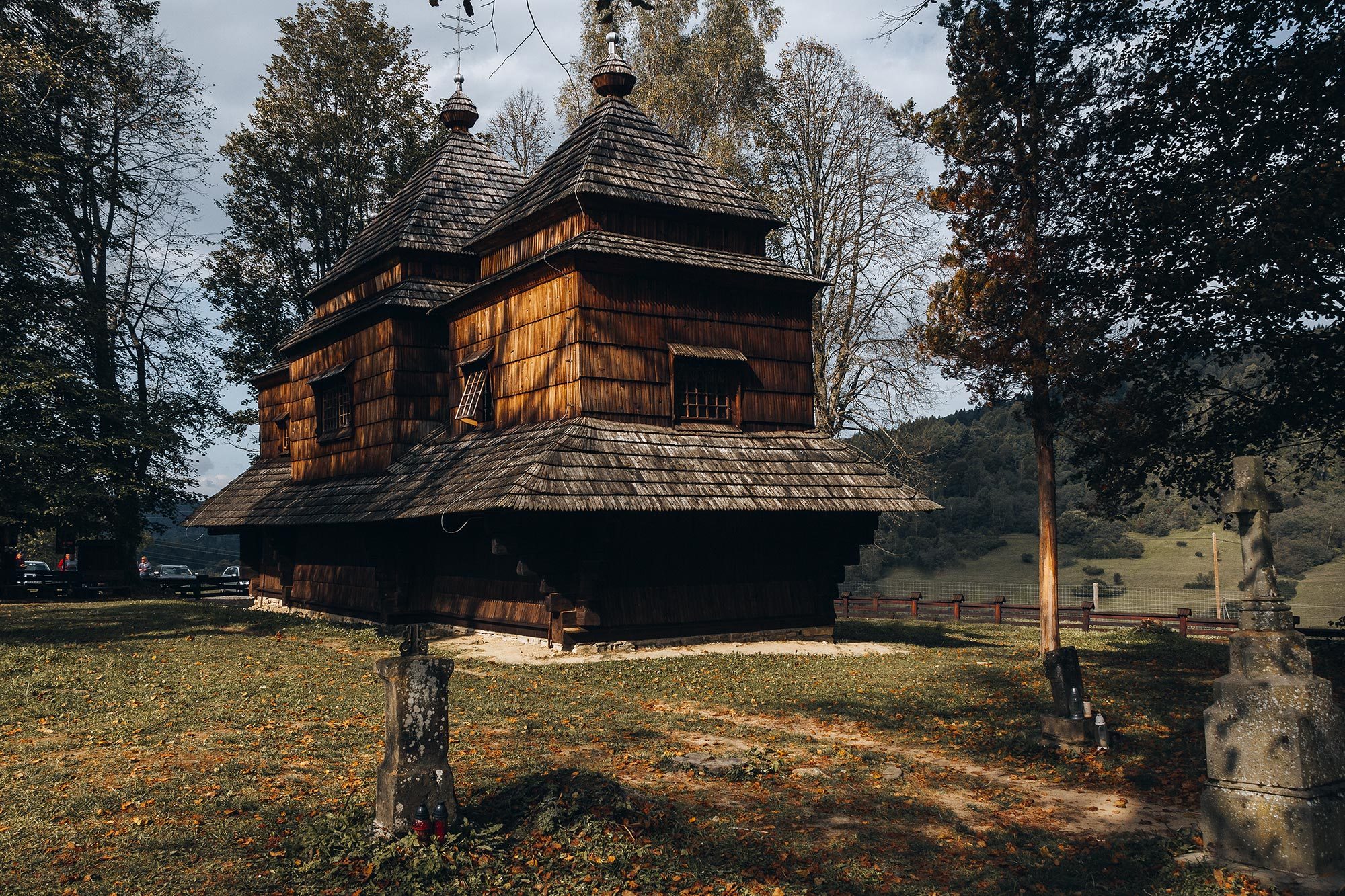 Pixambo.com - Upload & Download High-quality Photos & Videos for your Projects!

> The Great Bieszczady Loop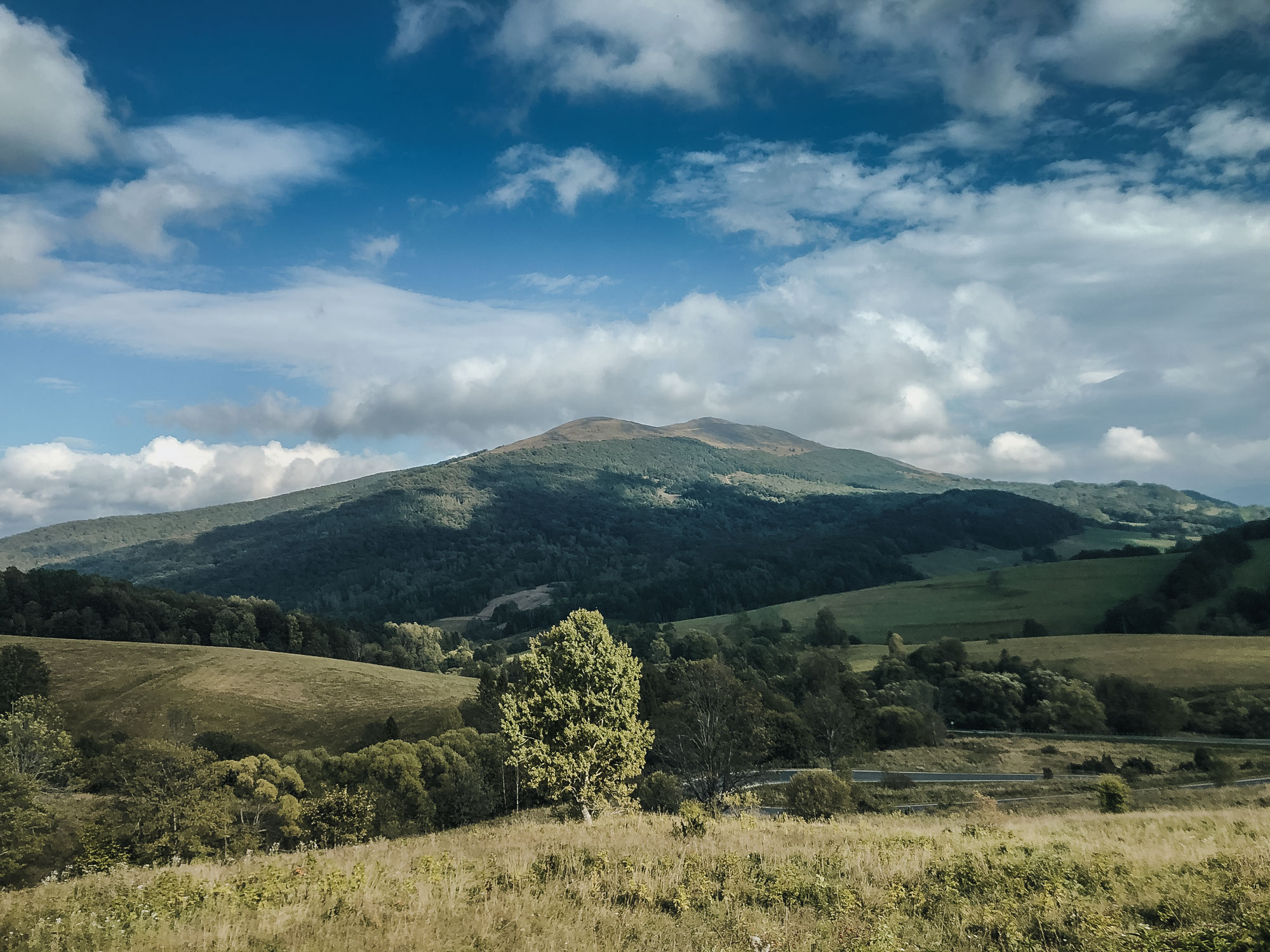 > Tarnica 1346 m - the highest peak of the Polish Bieszczady Mountains and Subcarpathian Province


More photos on my IG
Un Saludo:)!
Back
---
Related articles