A free parking lot which is very well known by the surfers. It is situated near Los Lances beach. On the other side of N-340 road, there is a large parking lot situated right next to Los Lances beach, on which you can enjoy the ocean as much as you want. However, it is forbidden to stay a night in a RV there, so at night you need to go back on the other side of the road.
The place is situated next to Carretera Nacional N-340 – 0 euro / 24h
---
Andalusia is a perfect vacation destination which offers something nice for everybody. We love travelling with our RV so we tend to stay overnight in different places. In this section, I will write about Andalusian campsites.
On the map, you are going to find both chargeable and free spots: wild places in Andalusia, where you can safely stay overnight, get water and empty the mobile toilet – please check it out!
Back
---
---
Related articles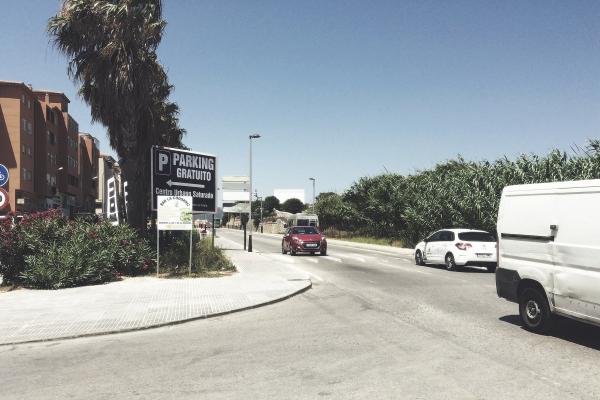 Estacion de autobuses de Tarifa Parking – 0 euro / 24h
A free parking lot near the centre of Tarifa
Read more >>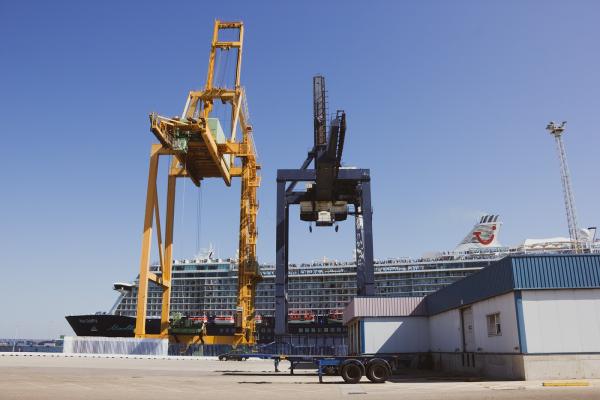 MUELLE REINA SOFIA PARKING LOT – 24 H
It is a perfect place for people who wish to visit Cadiz
Read more >>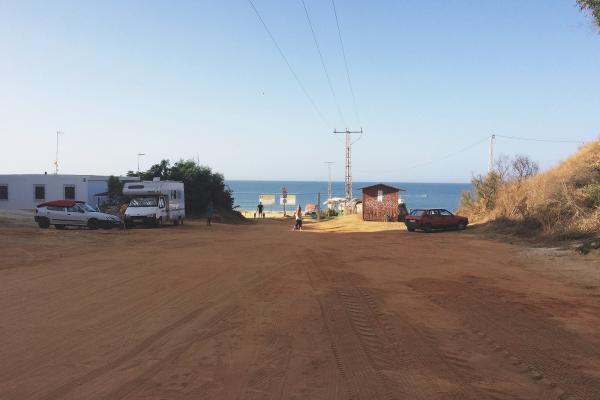 PARKING LOT NEAR MIRADOR CASAS BONARES – FREE
A free place to stay offering a stunning view of the ocean
Read more >>