ARTYKUŁ W JĘZYKU POLSKIM
Torla is a small town in the province of Huesca. It is surrounded by five high peaks and lush leafy pine forests.
It looks like a mountain paradise, a cozy place I'd like to go to on vacation.
You can enjoy mountain sports such as hiking, kayaking, and rafting here.
The Rio Ara campground where we had the opportunity to stay is located by the rushing river, with a beautiful view of the peaks of the Parque Nacional de Ordesa e Monte Perdido natural park.

You will find various recreational possibilities, such as hiking, kayaking, and rafting. It is easy to get out on the trails from the campground into the higher parts of the mountains.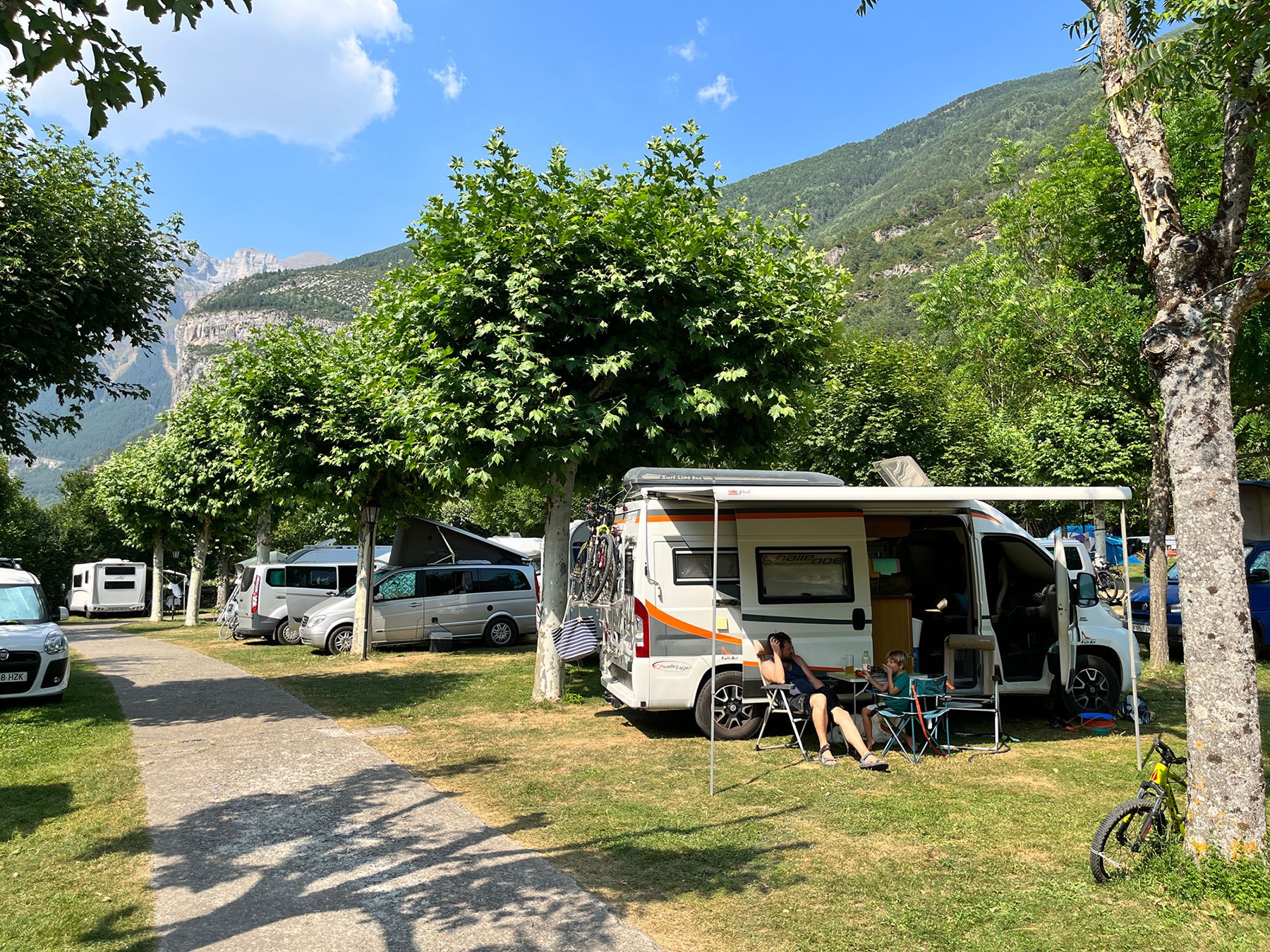 Torla - Town Center
The medieval style of the sloping streets, the beautiful romantic church, and the typical mountain houses with chimneys and geraniums in the windows create a fairy-tale atmosphere. Tourists bustle on the main street... well ... I like this place a lot :)

Take a look at the photo gallery

Un Saludo:)!
Tags
Back
---
Related articles