ARTYKUŁ W JĘZYKU POLSKIM
One of the most amazing places in Andalusia is the nature sanctuary Paraje Natural Torcal de Antequera. It is a true natural art and it is situated only 30 km north from Malaga. The surreal landscape may resemble a scenery from a different planet due to spectacular calcic formations carved by karstic phenomena. The rock have begun shaping about 200 million years ago, when the major part of Europe and the Middle East were underwater, and that is why you can find in the park traces of ammonites. Some of the rocks, due to their unique shapes, have their own names, so you can see: the screw, the observer, the hat and the camel...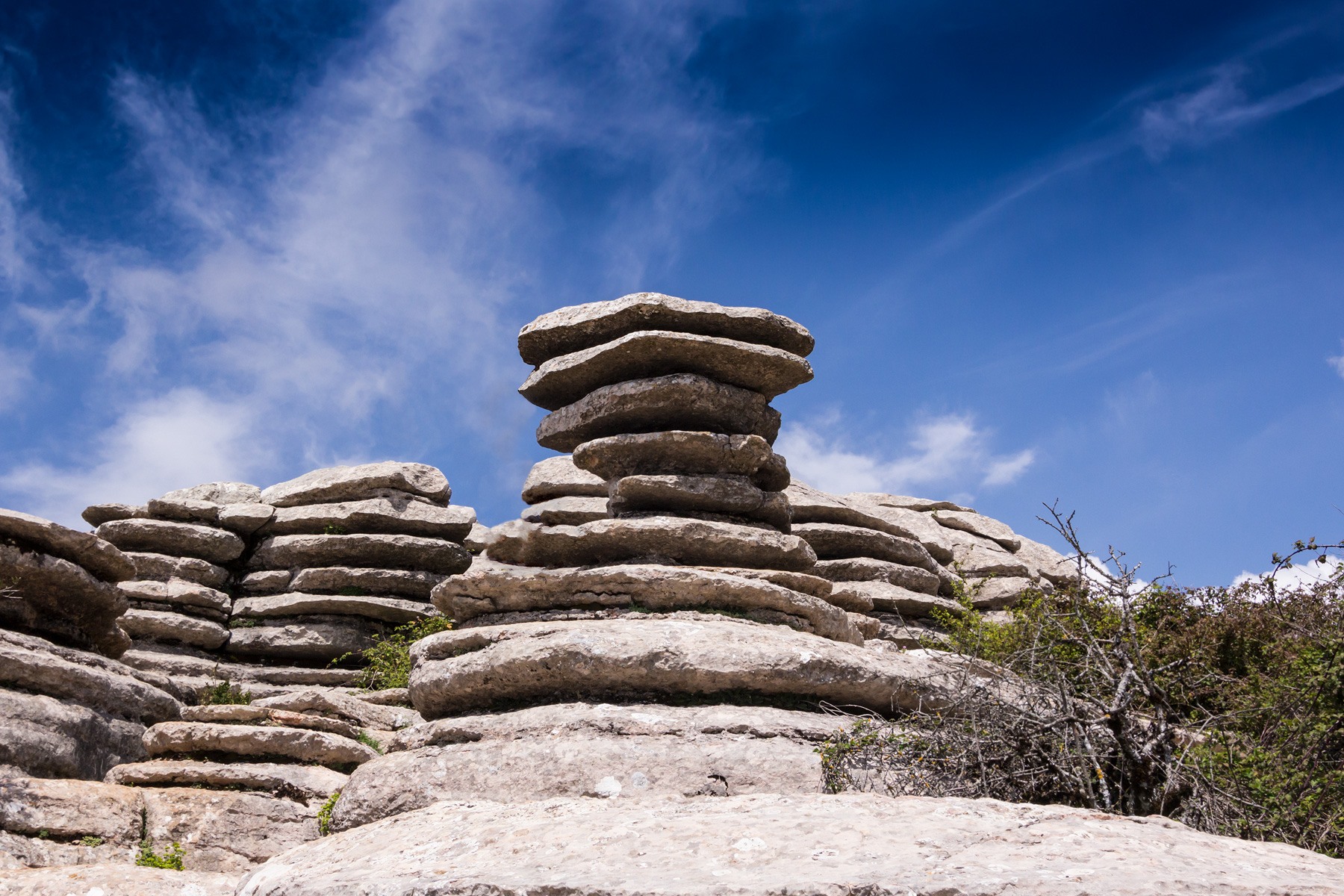 The patient observers of the nature can also enjoy the local fauna: griffon vultures, golden eagles, peregrine falcons, foxes and wild goats. The uniqueness of the park has been appreciated by UNESCO that included it on the List of World Heritage.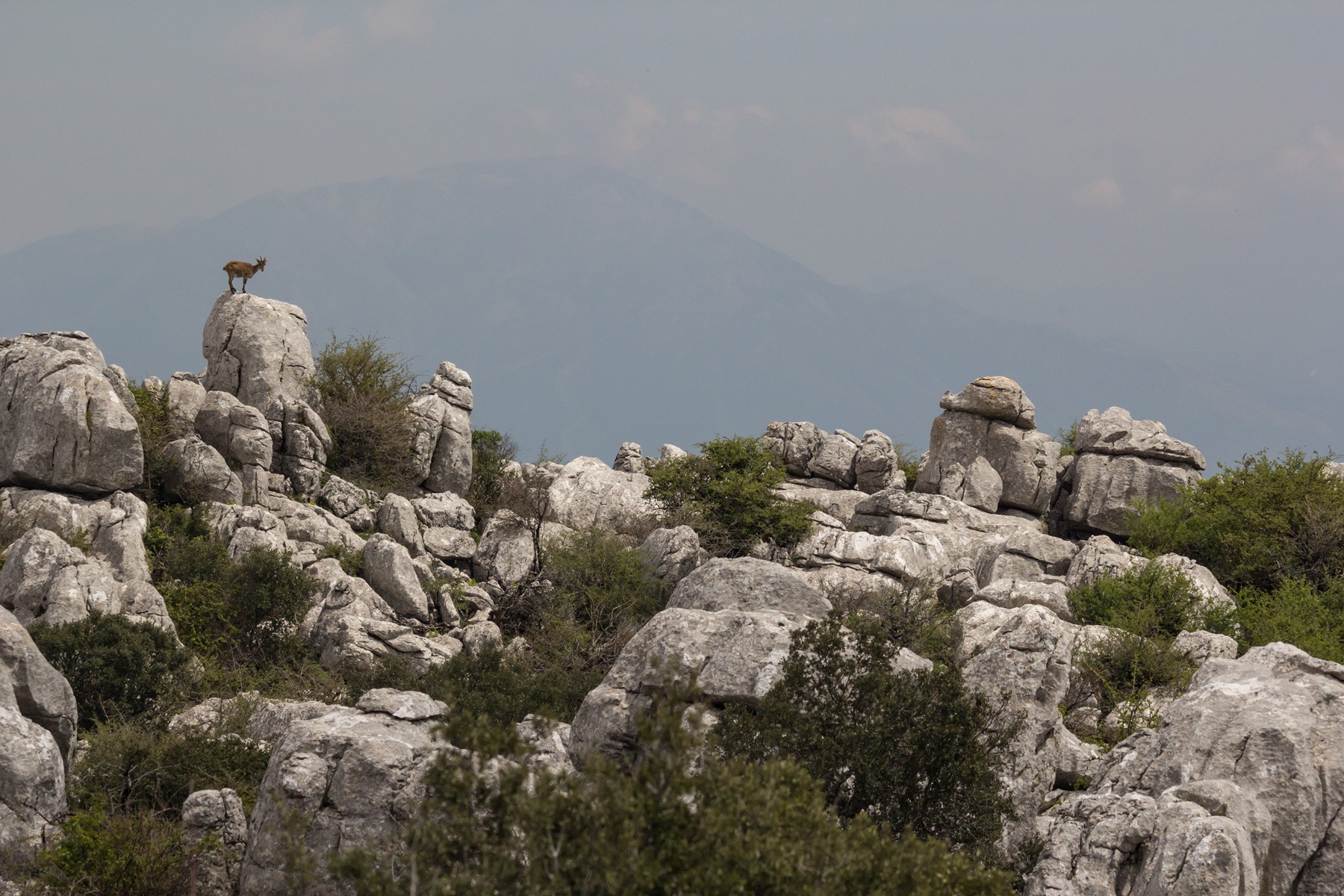 The park also offers astronomic observatory CLICK THE LINK and a restaurant. On the official website, you can read about the prepared trails that vary in the difficulty level CLICK THE LINK and the subject CLICK THE LINK. The second option is chargeable, but thanks to the guide's knowledge, you will not lose the trail, which actually may happen, and they will help you to see the traces of prehistory in the form of ammonites.
You can also go on the trail of caves or choose a night trek in the moonlight. The dates and the contact information for travel booking can be found on the website of the park CLICK THE LINK. The trails are well marked, so all you need to do is to wear comfortable shoes, take lots of water and feel the magic of this rocky place.
A FUN FACT
The caves of the sanctuary were used as the witches dwelling in "Clash of Titans" from 1981.
HOW TO GET THERE?
A trip on A-7075 road is a great fun because you can enjoy the view of local mountain ranges. While getting close to the park, you should go towards "Torcal Alto Visitors Centre". The access to the upper parking lot is limited for the private cars, so it is best to leave the car on the lower parking lot right next to A-7075 road. You will reach the top following the orange trail marked on the information board near the parking lot. It is a 3,7 km walk. You can also use the bus – a trip costs 1,5 euro (a charge for driving up and down).
Un Saludo:)!
Tags
Back
---
Related articles