ARTYKUŁ W JĘZYKU POLSKIM
The Enchanted City is located nearby the village of Valdecabras, in the heart of the Serranía de Cuenca Natural Park, surrounded by lush pine forests.
It is undoubtedly one of the most spectacular places in Spain, where we can observe the geological process of the karst in the form of bizarre rock formations that date back to 90 million years ago when the Enchanted City was part of the bottom of the Thetis Sea (fascinating.... that's why I love to read about the places we visit because I like to know what I'm looking at...).
From the official site, we find out that: "At the end of the Cretaceous as a result of the Alpine orogeny, the sea retreated and seabed, composed of limestone surfaced. Thousands of years of action of water, wind, and ice can do today to see this amazing geological phenomenon in which children and adults will enjoy a magical setting where you let your imagination run..."
At the entrance, with a ticket, comes a map with the names of the various rocks we could identify. It's a great exercise for the imagination :) You may, among others, look for Man's Face, The Dog, Roman Bridge, Bears, and Ships.

A beautiful and worth-visit place!

For more information, visit the park's website CLICK
Check out the photo gallery
Un Saludo:)!
Back
---
Related articles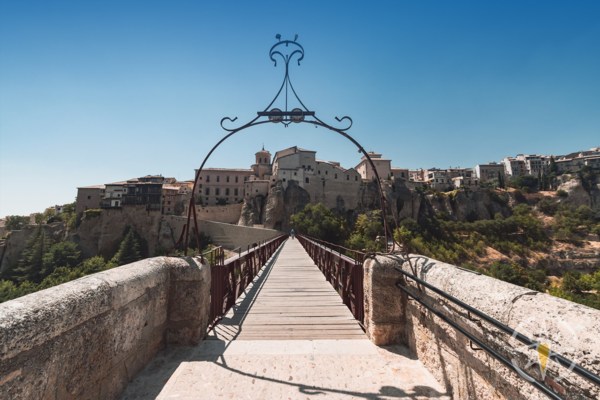 Hanging Houses of Spanish Cuenca
The architecture of the city is just phenomenal!
Read more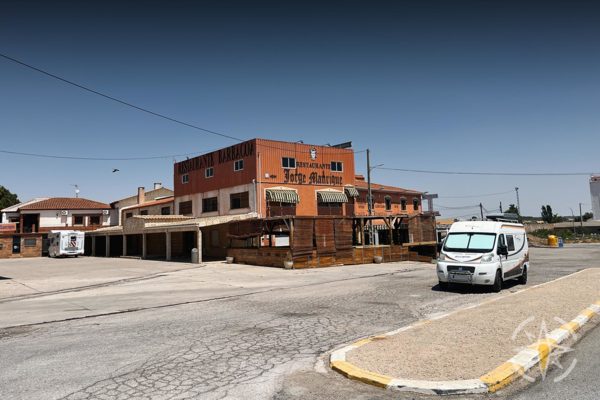 Driving Europe in a Camper Van, Part 1
Interesting places to visit en route, South of Spain - Poland
Read more