ARTYKUŁ W JĘZYKU POLSKIM
Ayamonte is a Spanish town uniquely located at the very corner of southwestern Spain in the province of Huelva - where the fourth longest river of the Iberian Peninsula - the Guadiana, meets the Atlantic Ocean.

In its center, there are white houses, narrow streets full of pubs and stores, plazas, and Mudejar-style churches.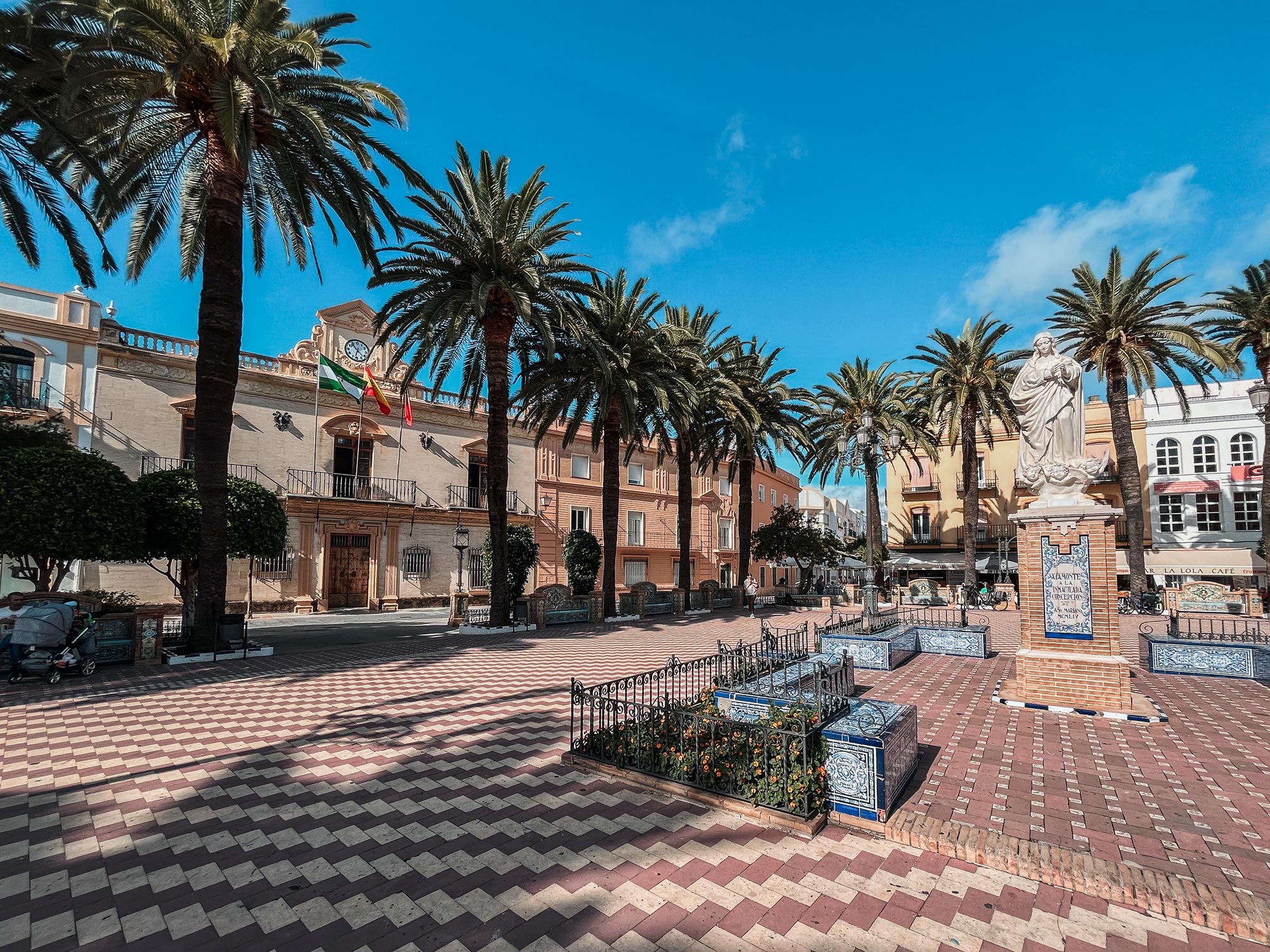 The origin of the city's name needs to be clarified. One theory suggests that Ayamonte derives from the Arabic Anapote, Latin Anapotemon, which means the mouth or river lagoon. Another idea links the pre-Roman word Aya with the Latin Montis, which combined means hill or mountain. The name Ayamonte first appeared in written sources in the 13th century, after the conquests of Portuguese King Sancho II.

As you drive to the city's historic center, along the main street by the riverbank, you won't miss El Pasodoble de Ayamonte, a monument created in 2006 to pay tribute to local music groups' work.
Ayamonte Attractions
El Parador de Ayamonte - the highest place, located on the ruins of a Roman castle from which you can enjoy a magnificent panorama, a view of neighboring Portugal, and the Guadiana estuary, over which the sun sets

Waterfront, from which you can admire the silhouette of the Guadiana International Bridge, connecting southern Spain and Portugal (the bridge length is ...666... meters :)), and the Portuguese panorama of Castro Marim with the beautiful medieval castle ruins

Parque Prudencio Navarro - a park with monuments, animals, a playground

Beaches - not far from the town, there are beautiful, sandy beaches of the Costa de la Luz - Canela and Moral


See the 16th-century churches of Nuestra Senora de las Angustias and San Francisco, the 15th-century parish church of Salvador, and stately mansions built by former Spanish immigrants from America.


Ayamonte is worth stopping by if you're in this area. We frequently travel from the Algarve into Andalusia, and this is the first town where we can take a breath and enjoy Spanish culture & tapas...
Un Saludo:)!
Back
---
Related articles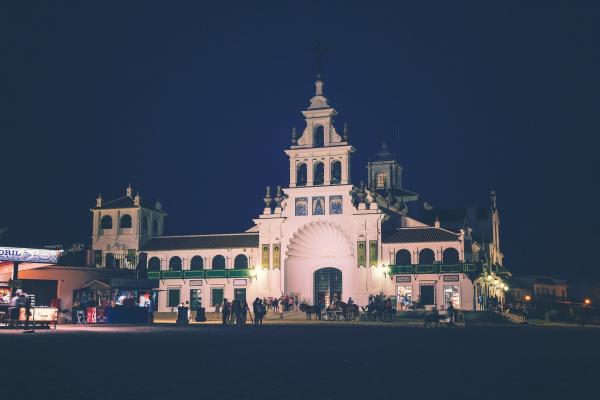 EL ROCIO
A trip to the real "Wild West" of Andalusia
Read more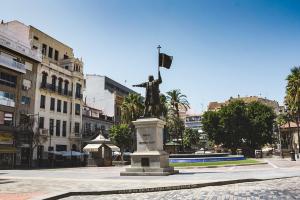 Huelva
Not many people remember that Huelva province is associated with one of the most important events in the world's history.
Read more