ARTYKUŁ W JĘZYKU POLSKIM
There is no way that you can visit Spain and not try traditional Churros!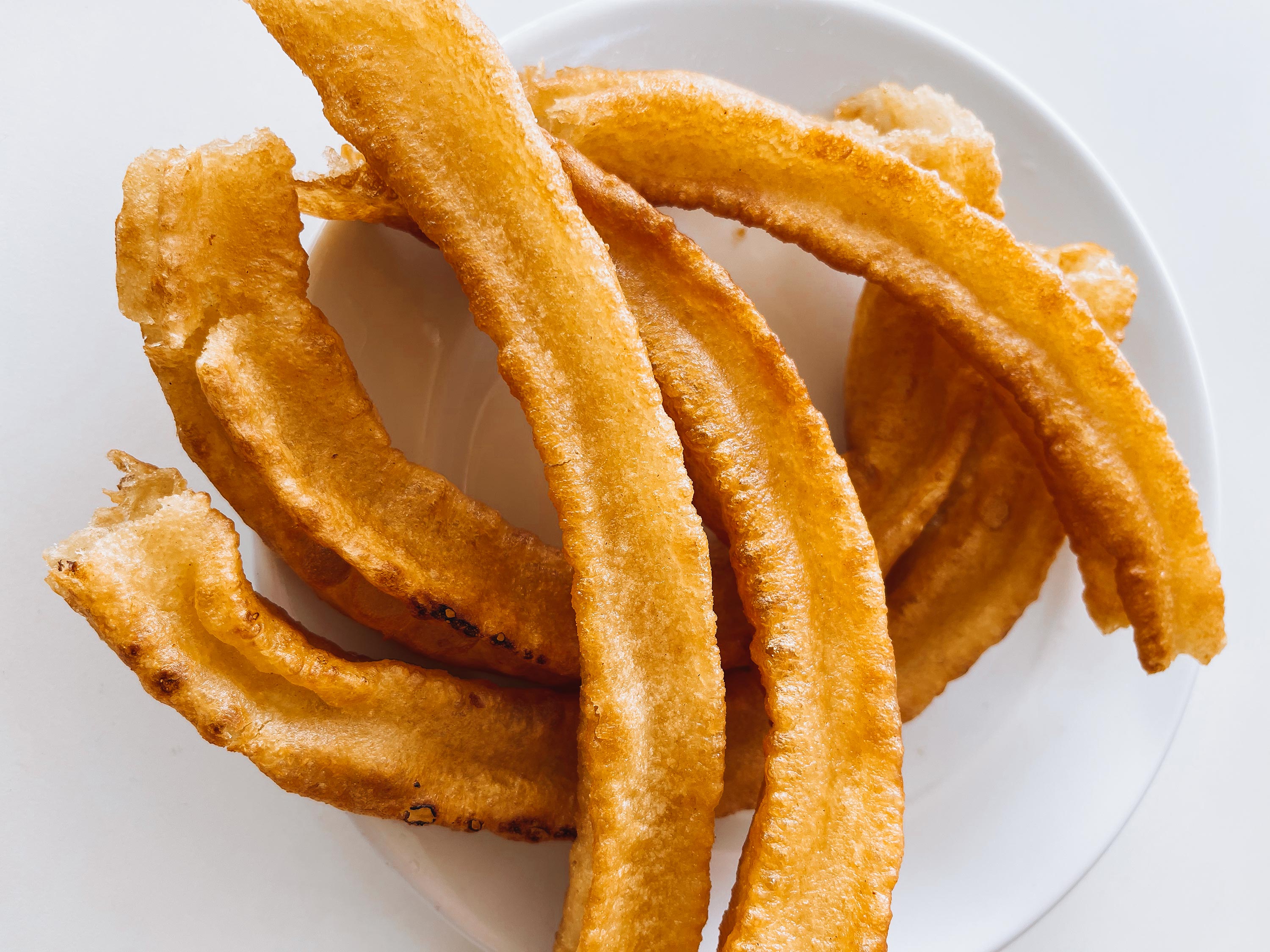 Traditional Churros are best enjoyed in Churrerias - local bakeries specialize in preparing them.
They are made from a dough of flour, water, and salt, formed into oblong shapes using a pastry sleeve or other tools, and best taste when served with hot chocolate. In South American countries, Churros are often sold this way, and many publications indicate that Spanish colonizers popularized them there.

Interestingly, the snack was eaten as an alternative version of breakfast for sailors, sheep, and goat herders because they did not have access to fresh bread or food. For this reason, they mixed flour and water and baked the dough over an open fire.

Churros even have their day on the calendar - November 11 is World Churros Day! So grab this snack the next time you are in Andalusia.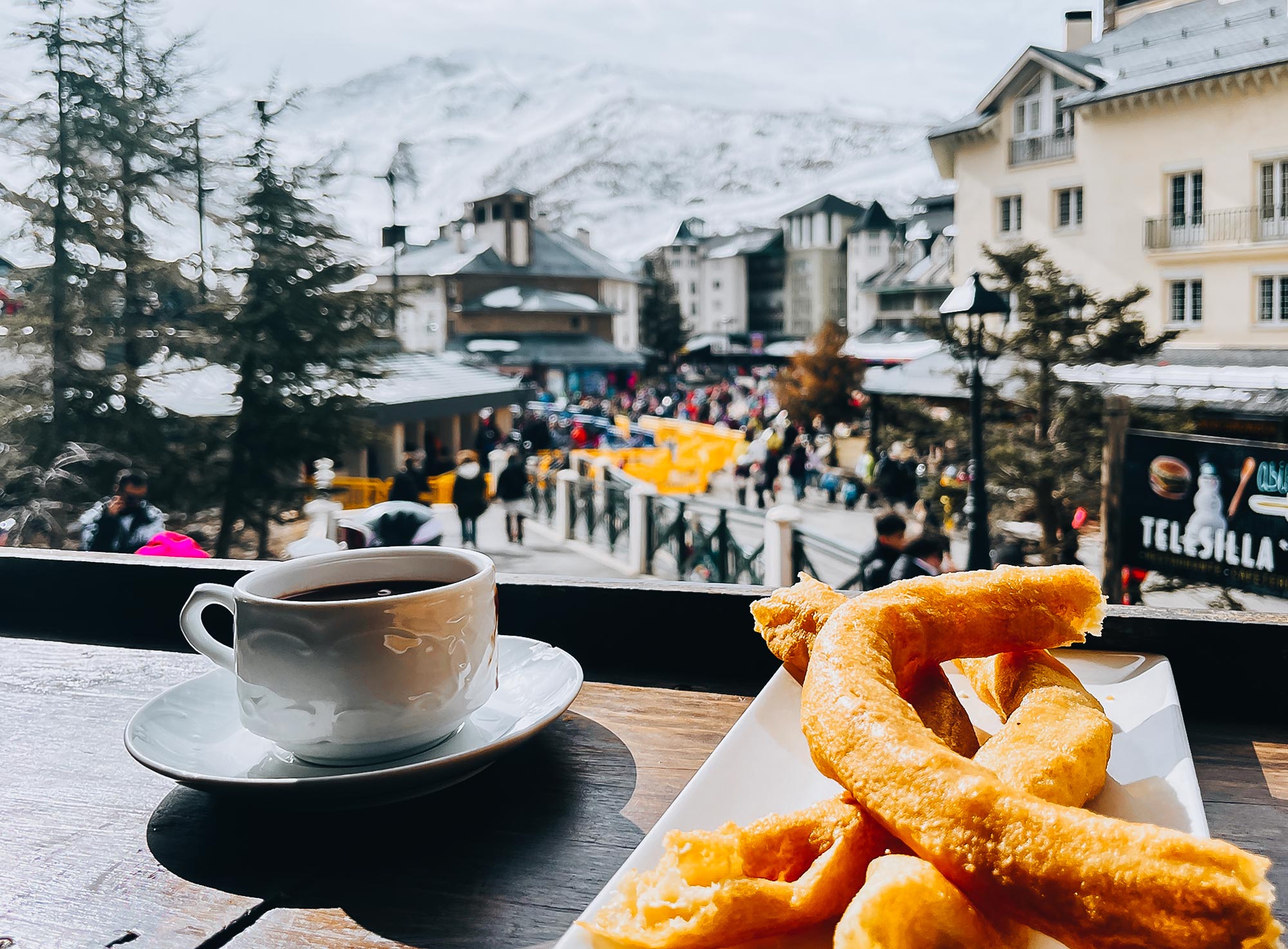 One of the most popular desserts in Spain, it is a perfect combination of sweet, sour, soft, and smooth...
Un Saludo:)!
Back
---
Related articles