ARTYKUŁ W JĘZYKU POLSKIM
This place in Andalusia is not very well known, it was recommended to me by my Spanish neighbor, for which I thank her very much. To my surprise, it's not very well-known among the locals in Malaga. It's time to spread the word and make this place more popular among travelers:)
You can read what to see in Granada Here, but in this post, I focus mainly on the top attractions of the old town. However, I must point out that Granada is much more than just its historic heart. This city is a significant metropolitan area with stunning modern architecture, trendy clubs, delicious restaurants, captivating galleries, fascinating museums, and many other fantastic places that you don't want to miss!
One of these remarkable destinations is Granada's Science Park, or in Spanish Parque de las Ciencias. This innovative facility is perfect for families with children, but visitors of all ages will find the exhibits and displays fascinating.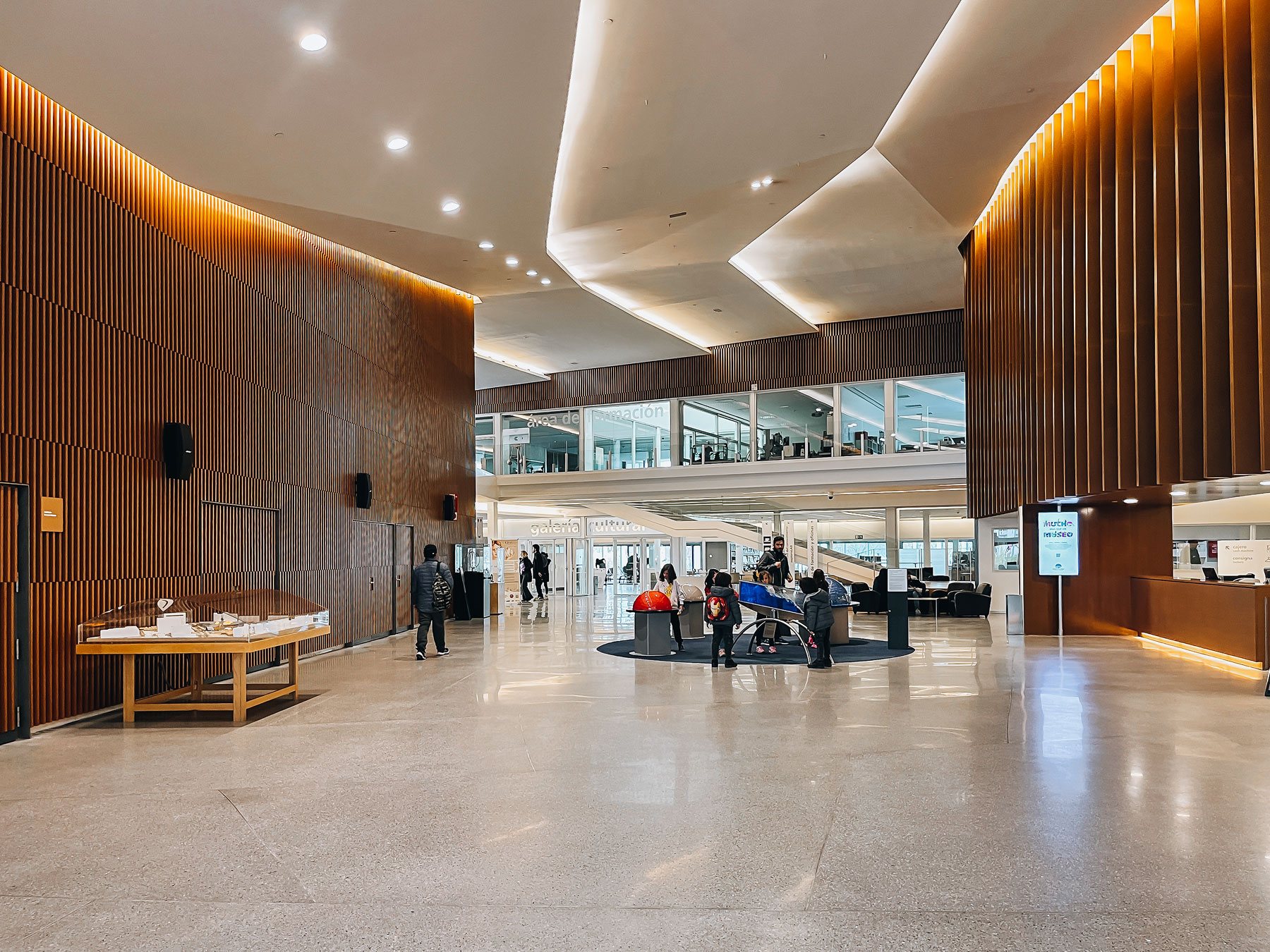 It is divided into several themed halls, including one dedicated to space exploration, where you can touch meteorites and stargaze in the planetarium.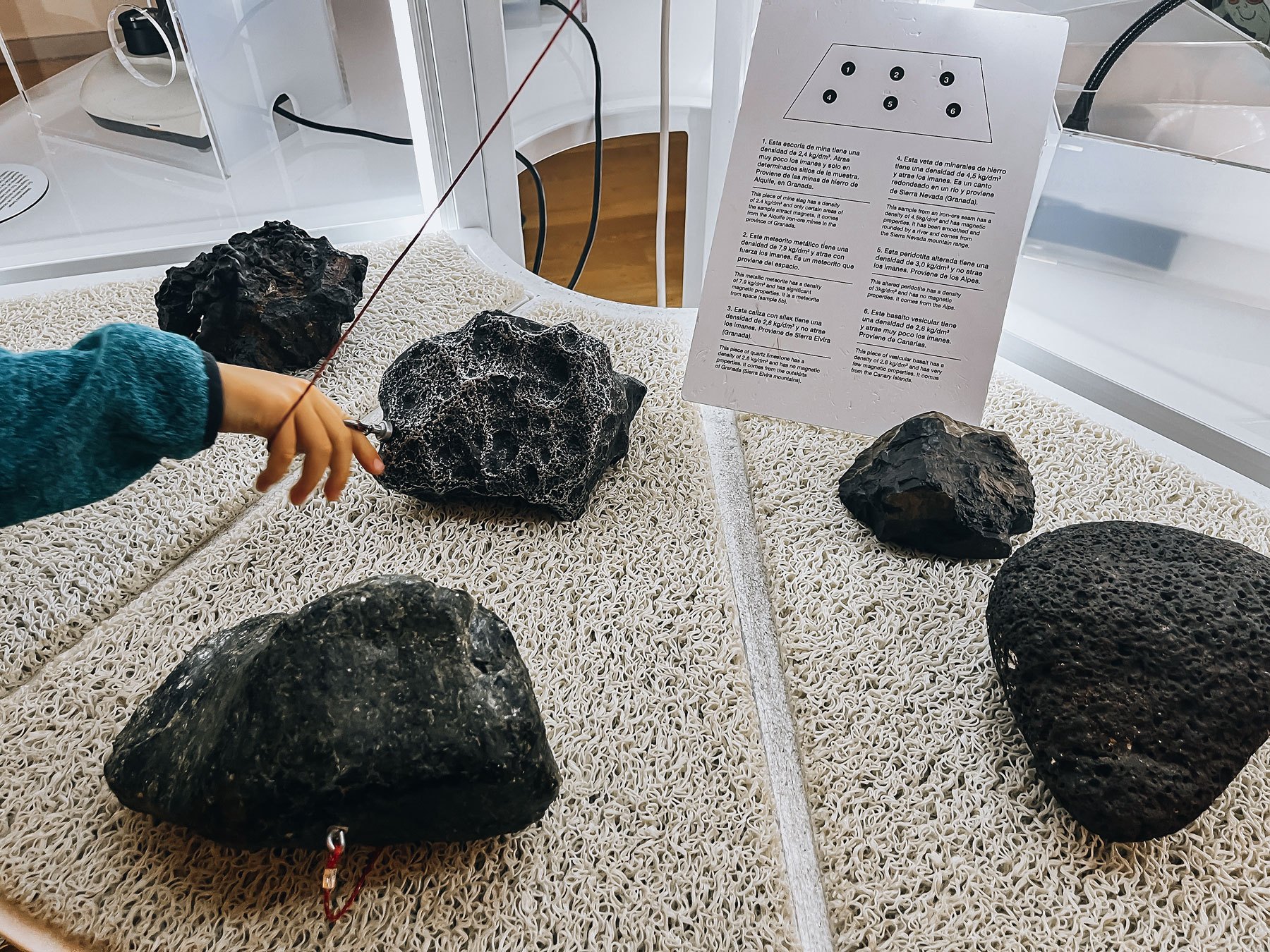 Another area showcases fascinating displays on the human body, mini zoos, geology, animals, artificial intelligence, robots, dinosaurs, and so much more! Each section offers plenty of interactive exhibits, such as X-ray puzzles, ultrasound demonstrations on "pregnant mannequins," and an up-close look at medical equipment like CT scanners and X-ray machines.

The animal installations were impressive! The use of 1:1 scale models can certainly add to the sense of realism, making visitors feel as though they are really there in the presence of these magnificent creatures!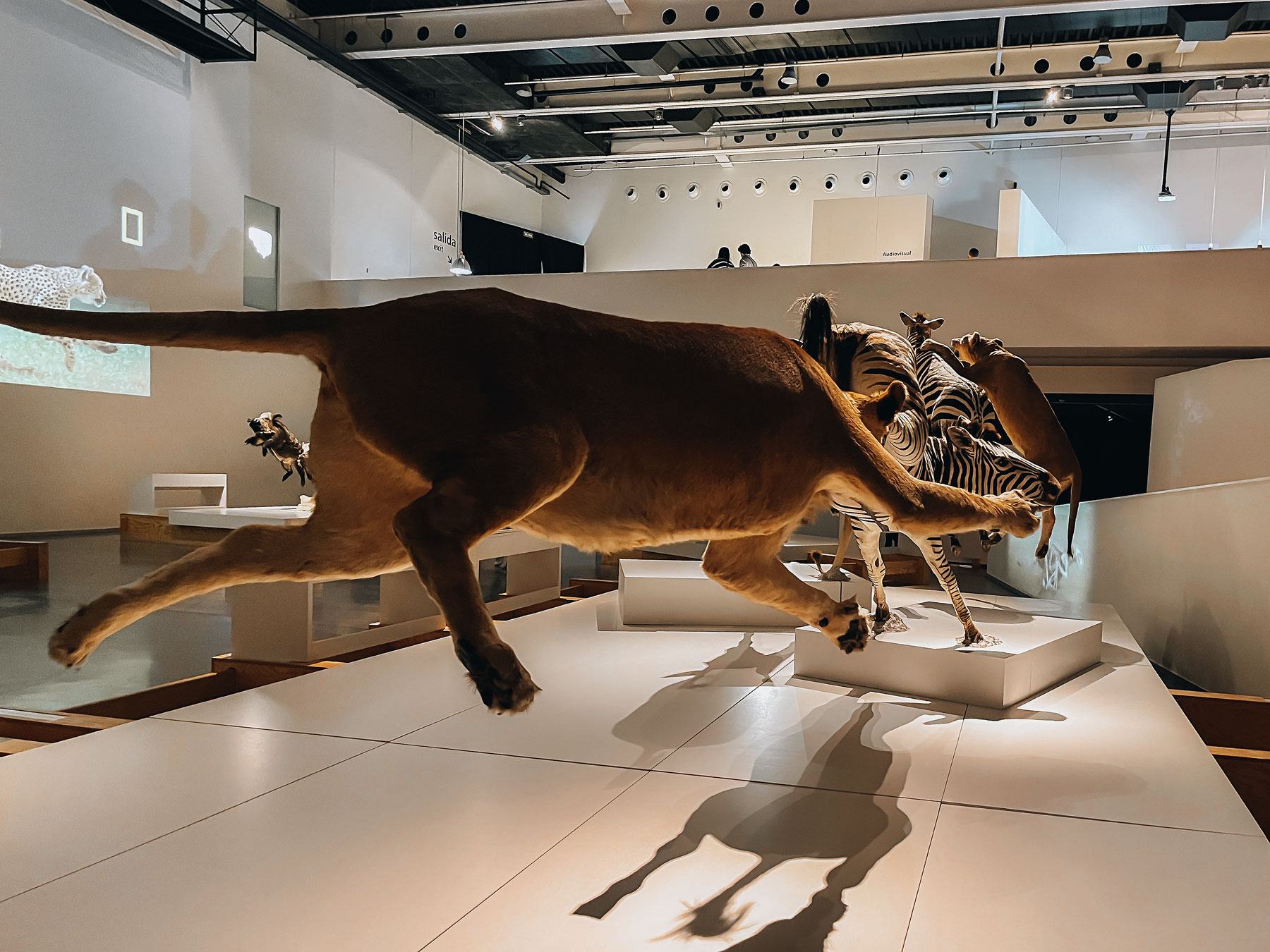 The Science Park also offers excellent workshops and mini-lectures in small rooms. You can explore dozens of jars containing parts of various animals, such as the heart of a whale, tapeworms, reptiles, spiders, amphibians, and other creatures submerged in formalin.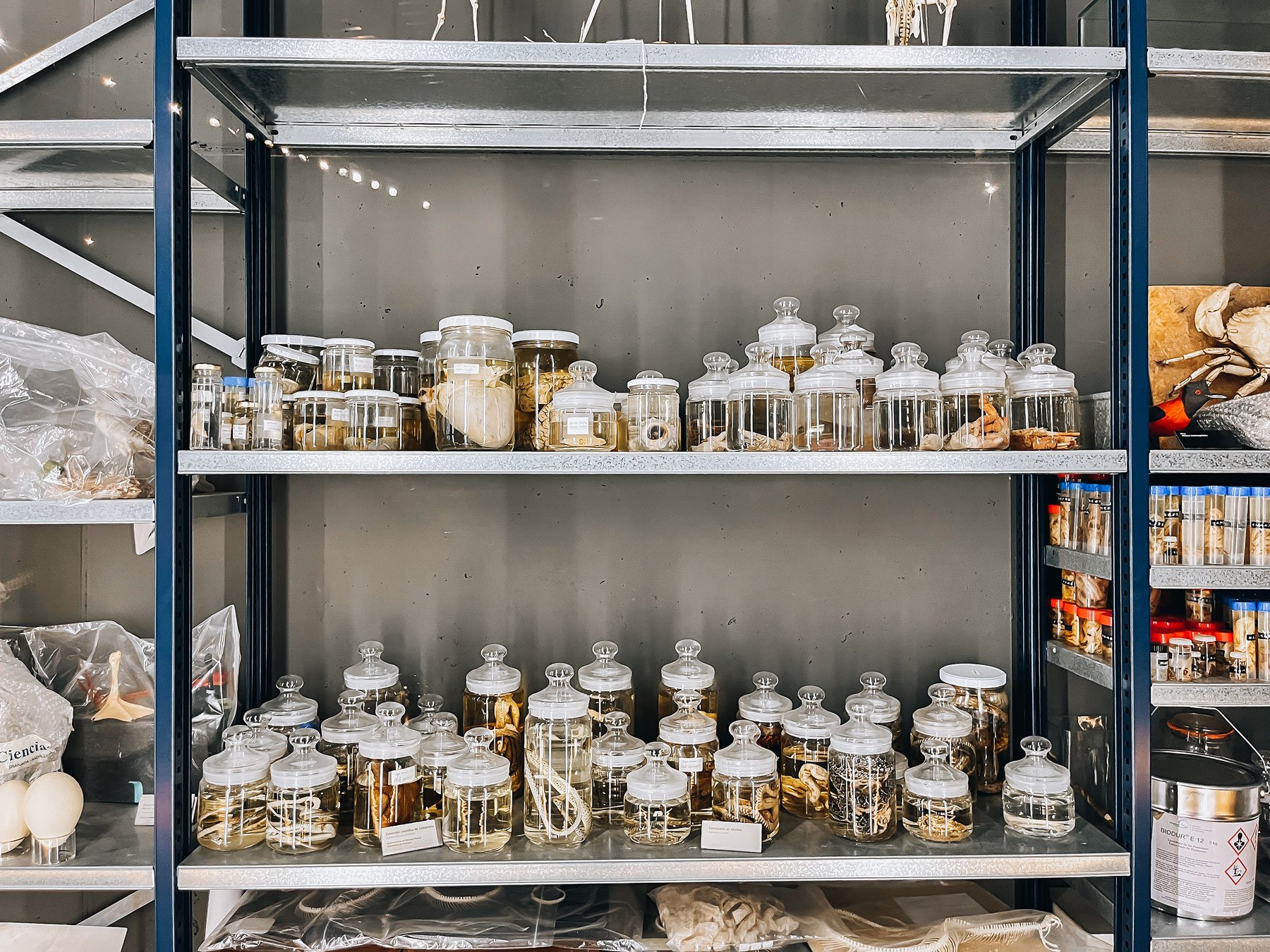 Tickets are reasonably priced, and I recommend purchasing the main exhibition ticket first and then adding other sections like the planetarium. You can easily spend more than two hours exploring the whole park, depending on your interests. Just visiting the planetarium takes over an hour, not to mention taking part in workshops and other creative activities. If you're visiting with a child, it's best to split your visit into two days and also take advantage of the attractions of the old town.
There's a paid car park located under the main entrance, and you can scan a QR code at the entrance with a map of the park.
Finally, I must say that the one-hour drive from Malaga to Granada is undoubtedly worth it! Check out the photo gallery below:

Un Saludo:)!
Back
---
Related articles