ARTYKUŁ W JĘZYKU POLSKIM
Tinto de verano (pronunciation: tint-oh deh beh-rah-noh, which means "summer wine") is a typical Spanish beverage enjoyed by the tourists and the Spanish during hot days.
The history of this beverage reaches the beginning of the twentieth century, when people of Cordoba started mixing wine with soda. Near Avenida de la Arruzafa street, there used to be a characteristic place, in which the local guitarists, singers and other personas often met to spend time together and enjoy a drink composed of wine and sparking water. The place was called La Venta de Vargas and was derived from the owner's name: D. Federic Vargas Martinez Mahedero, who was the author of the idea of mixing wine with sparkling water. After some time, Vargas started to add more ingredients to the recipe, including: lemon, orange and other fruit. After some time, people have started to call the beverage "vargas", and today we can hear people asking in bars for vargas with vermouth, which is a mix of wine, soda and vermouth.
Tinto de verano consists of red wine (usually, it is delicate, light table wine) and soda (usually, Sprite or 7Up). It is served with ice, oranges or lemons. If it were not for the sparkles, it would remind of another Spanish cocktail with wine base – Sangria.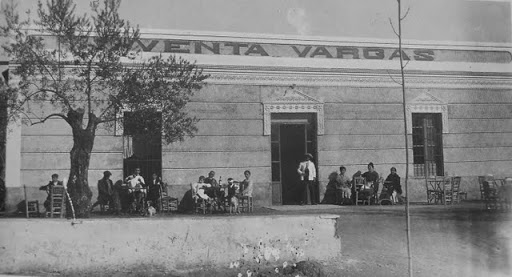 The best Andalusian recipe:
1:1 red table wine with Sprite or 7Up
Add ice cubes and a slice of lemon
Optionally, you can strengthen the taste by adding a peg of rum or vermouth
Un Saludo:)!
Back
---
Related articles