ARTYKUŁ W JĘZYKU POLSKIM
If you are going for a day trip to Tarifa (in your RV or with a trailer), I would not recommend you driving into the very heart of the city centre. The roads are narrow and often one-way only, so larger cars tend to have problems there. A good option is a free parking lot near the bus station in Tarifa. The parking lot is big, free and it is situated very close to the centre, which you can easily walk to.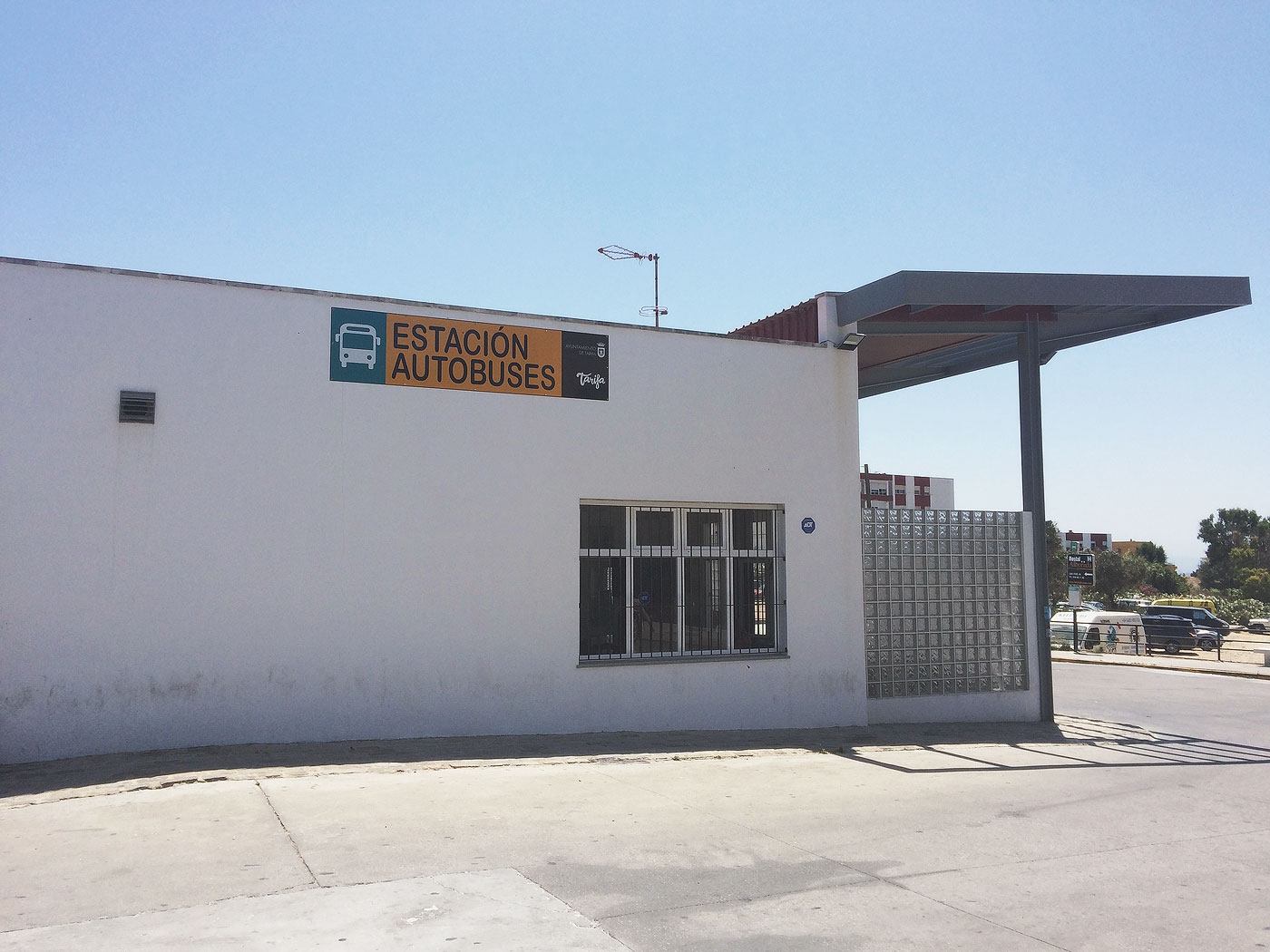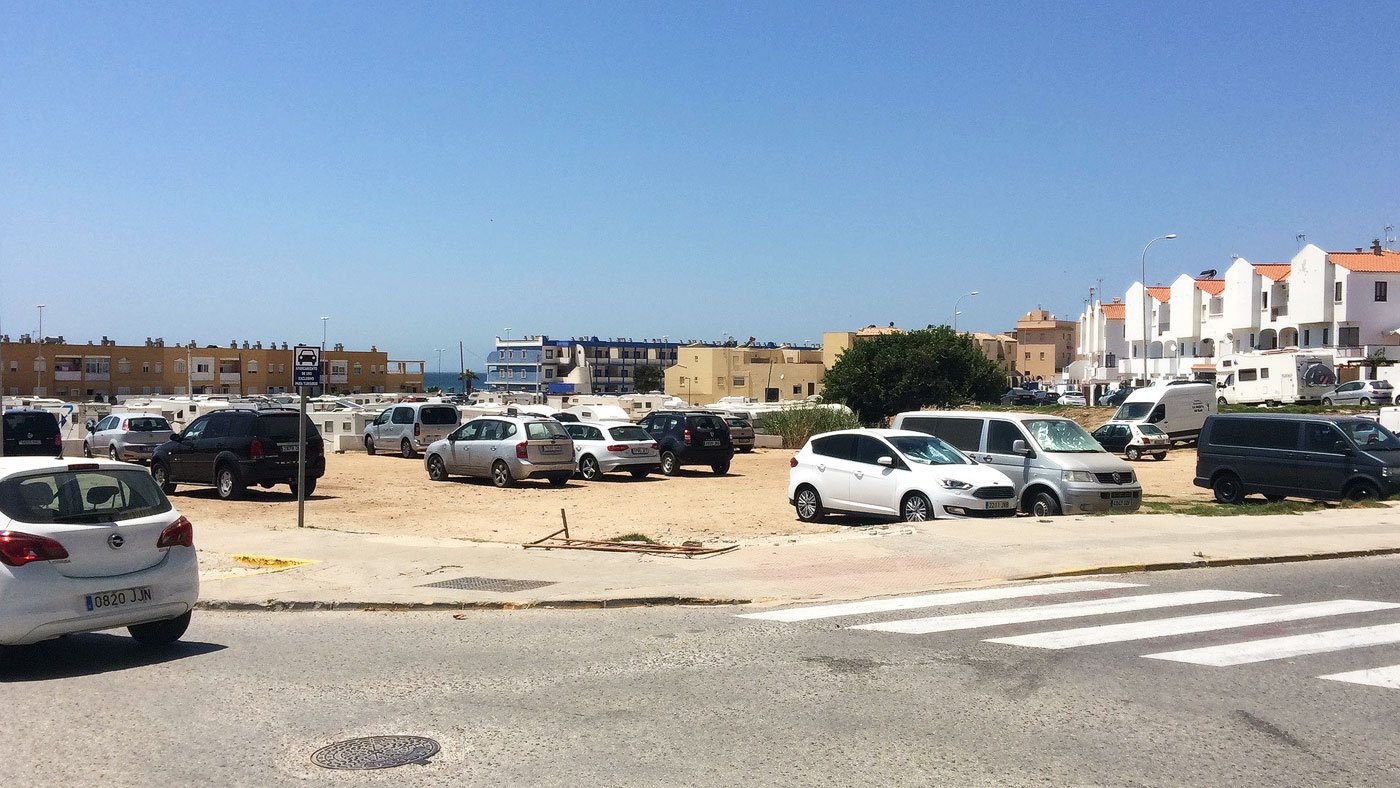 ---
Andalusia is a perfect vacation destination which offers something nice for everybody. We love travelling with our RV so we tend to stay overnight in different places. In this section, I will write about Andalusian campsites.
On the map, you are going to find both chargeable and free spots: wild places in Andalusia, where you can safely stay overnight, get water and empty the mobile toilet – please check it out!
Un Saludo:)!
Back
---
Related articles