RENOVATION... That word sounds like a monster coming from over the horizon that will suck the life force out of you, strip you of patience, mess up all your life plans, devour all your savings, and leave you with unfinished details that you have to work on yourself for months. Here should be the background music theme from the movie "Jaws"...
How to do it without losing your head?
I started terribly. I promise it will be better because I have a handful of tips on dealing with the renovation in Spain. How and where to look for trustworthy companies.
Knowing is half the battle

It's like getting a haircut at the hairdresser's, and it's best to know what you want because it can come out differently.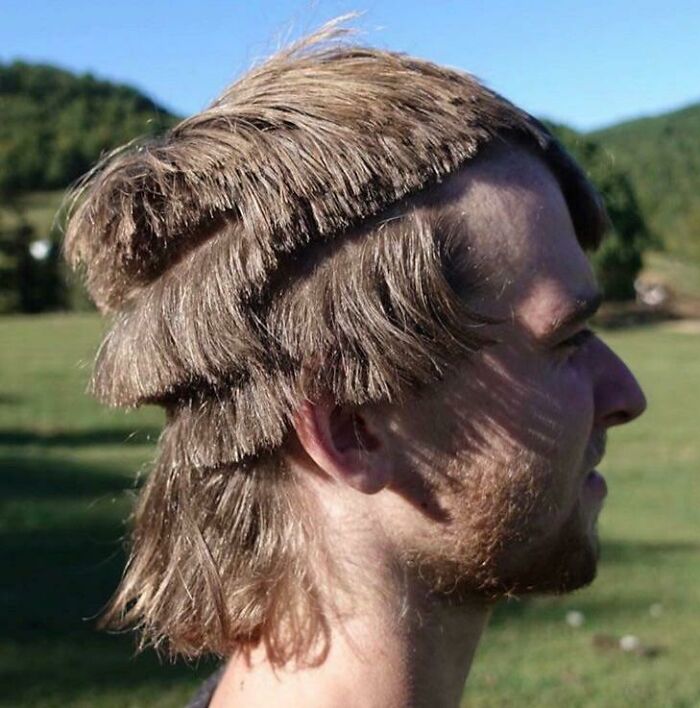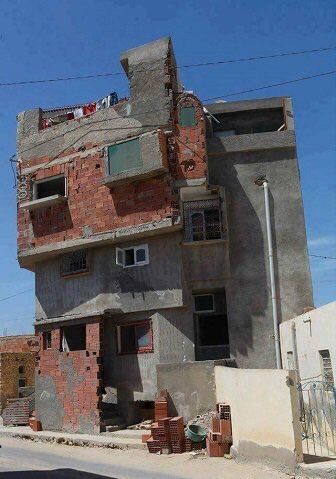 Once you have an idea, you can try to visualize it with the free application HomeByMe - an excellent tool that allows you to share your ideas with architects or the renovation company.
By measuring the surfaces to model the room, you can calculate the approximate costs of the materials you will use by checking the prices on Bricomart.es or bahaus.es.
Looking for a professional
There are many companies and contractors, so how to find the ones to whom we give our trust & money.
The difficulty may be a lack of knowledge of Spanish - understood. Ask on Fb groups - you might find some recommendations - but ... sometimes, companies recommend themselves from fake accounts giving the impression that many people used their offer.

Habitissimo - if language is not an issue, I recommend it - a great site where you can specify the work, read customer reviews, and price ranges for services. Habitissimo helps you find companies in your area and makes it easy to contact them!

Wallapop and Milanuncios apps (both also available as sites), Facebook Market - you can also search for professionals, read reviews, etc.
Money, money money...
To be sure that the offer will be more down-to-earth than from "outer space" :), it's best to get another one - never rely on just one. Seriously... Based on my experience - I asked for a quote for a particular service - one company sent me a "presupuesto" that they will do it for more than 7000e, another company said that it will be done for 4600, and yet another for 2100e... In the service price negotiation will be helpful to know the prices of raw materials.

Once you've chosen a contractor - check the reviews on every possible site (Google, facebook). Once you've looked at previous projects, agree on the terms... time to sign up the contract...

Usually, the contract is a detailed work schedule, including materials and all other costs. An attachment should be a scan of the ID of the person responsible for the progress of work. Everything important should be on paper with a date and signature, also confirmed e.g. on Whatsup.

If the scope of your extensive renovation includes installation of A/C - find out the prices and ask for quotes from 3 companies in the area. Sometimes they will take 20e for the arrival and system estimation. But on the scale of the significant expenses, it is worth asking and knowing how much it costs.

What else can I tell you, probably only that it's worth asking how many workers will be doing particular jobs - if it's a small flat or a room this question doesn't make sense, but if you have a complicated case, it's worth knowing whether there will be a tile layer, plasterer, plumber, electrician available.

Based on my experience, I can tell you that one person cannot take care of all the topics on more complicated construction. Initial optimism may decrease with the following weeks and months, turning into a nightmare for everyone.

I wish you good luck in your search for companies and a pleasant renovation time :)
Back
---
---
Related articles