ARTYKUŁ W JĘZYKU POLSKIM
Finally visited the Rio Chillar canyon, near the town of Nerja. It is one of the most beautiful river trails that you can walk with the whole family (depending on how long a distance you want to hike).
You used to be able to park right at the entrance to the route, but now, you have to leave your car in parking areas a little higher up LINK.
We passed the water station, supplying the town with water, and followed the increasingly broad and rapid stream. Then we reached a spectacular place called Los Chahorros, where the river swirls among 20-meter-high crescent rocks - what a fantastic spot!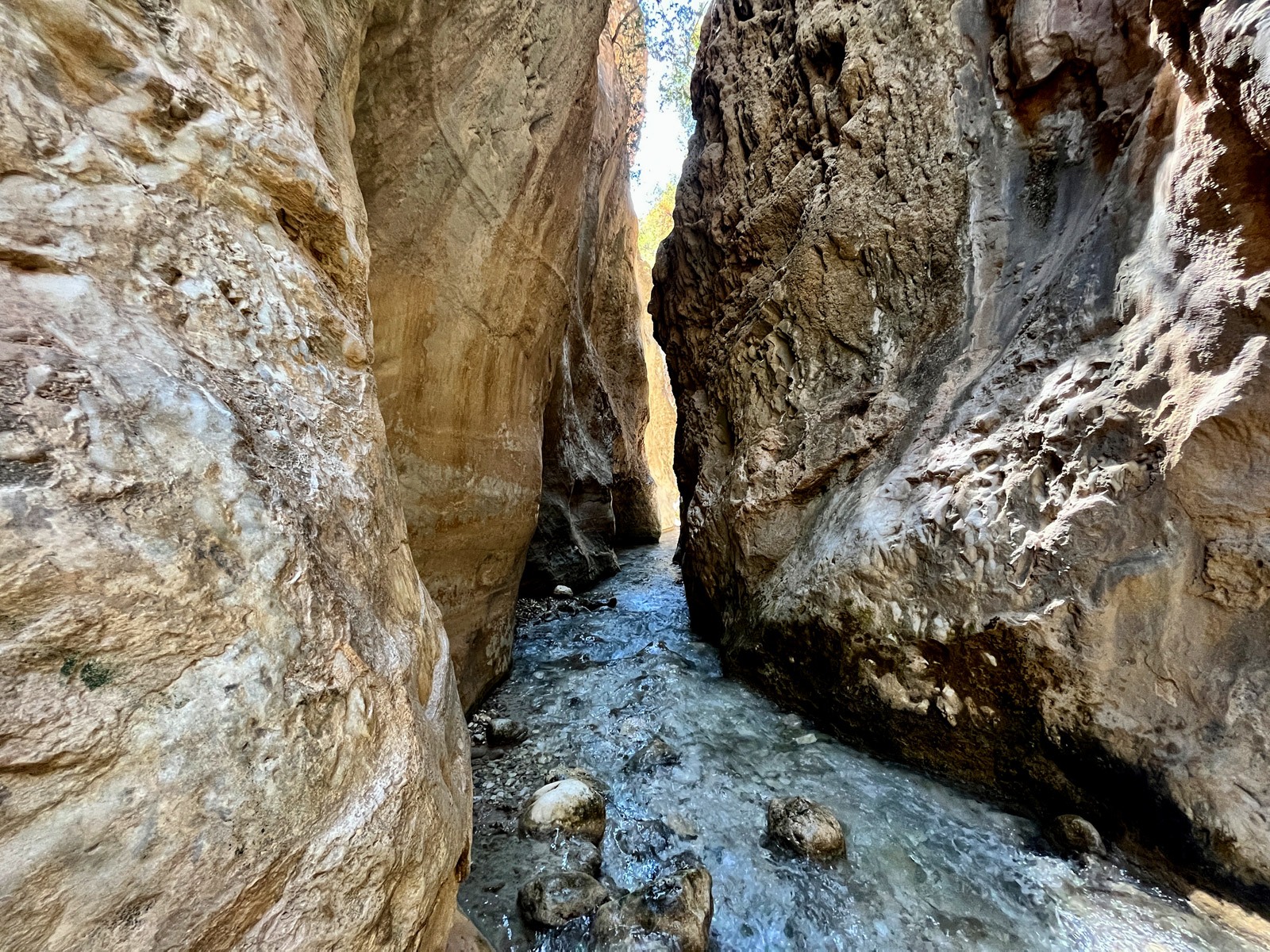 Further on, we enjoyed the places where we could take a rest. There are natural pools where the water can be pretty deep. It's a great idea to refresh yourself in the summer heat, so a bathing suit, sunscreen, and some head protection are worth taking with you.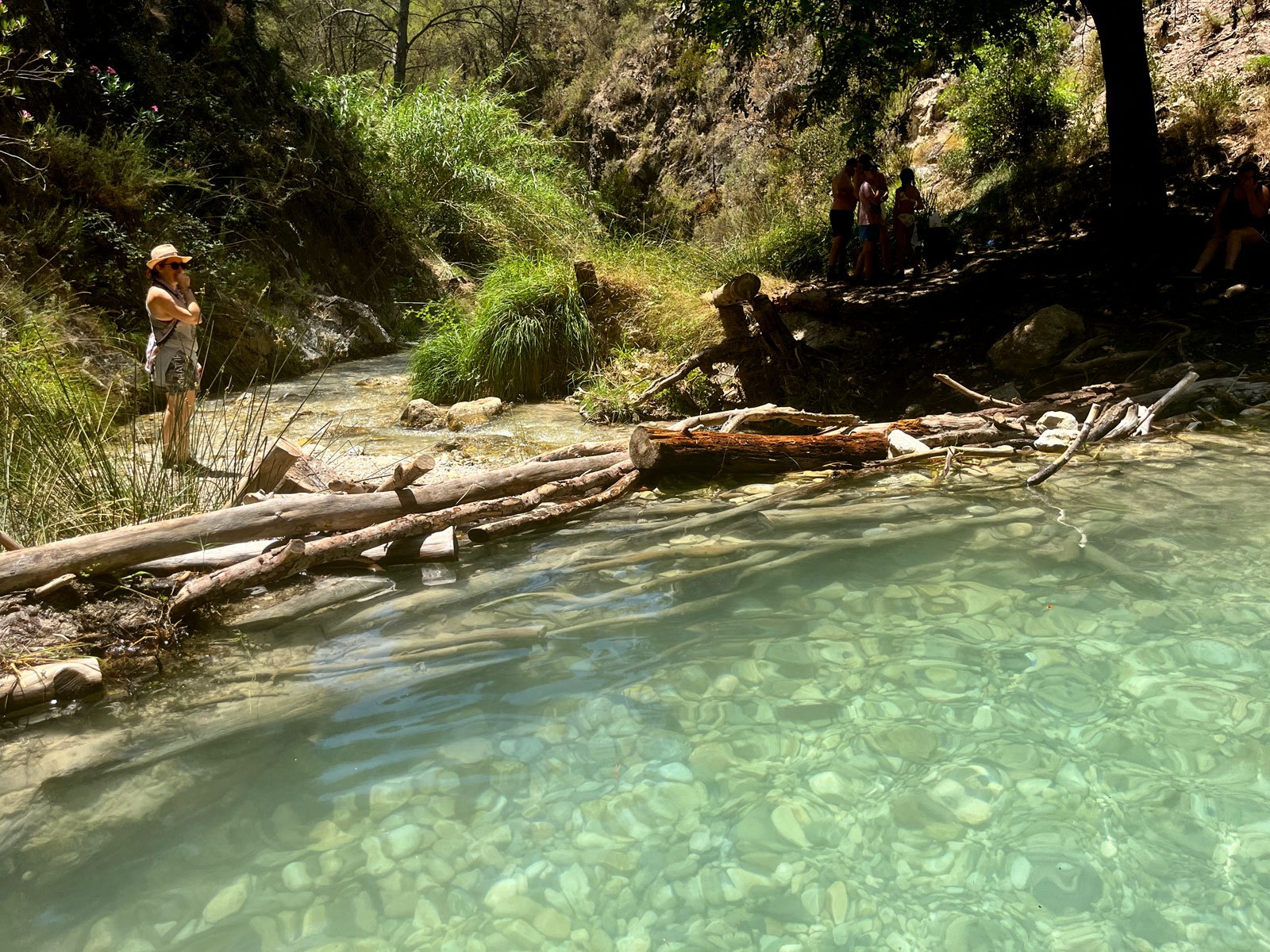 If I can give some advice, wear shoes that hold your feet well, but not flip-flops or something that can slip off your foot. The ground is slippery and rocky, good shoes are a must, and trekking poles may be helpful too. In the morning, the water is freezing, so an entire shoe protects the foot from the cold better than sandals.
We walked 18 kilometers from the parking to the Vado de los Patos (Rio Chillar Waterfall).
It is impossible to get lost here because the high limestone slopes of the canyon do not allow you to leave the water path.


You can go higher, but it was enough for us to get to know another beautiful place on the Andalusian map, which I highly recommend you to visit!
Un Saludo:)!
Back
---
Related articles