ARTYKUŁ W JĘZYKU POLSKIM
Crossing the province of Jaen, the most characteristic sight is the rows of evenly planted olive trees.
But the view outside the window changes just after crossing the border of the Parque Natural de las Sierras de Cazorla, Segura y Las Villas.
Here, the Guadalquivir River - the largest river in Andalusia and the fifth longest river on the Peninsula, after the Tagus, Ebro, Douro, and Guadiana - has its source.
Flowing through Andalusia from east to west, the Guadalquivir crosses Seville and Córdoba.
Several dozen kilometers from the source, there is a beautiful place surrounded by mountains called El Charco de la Pringue - one of the natural pools in Jaen.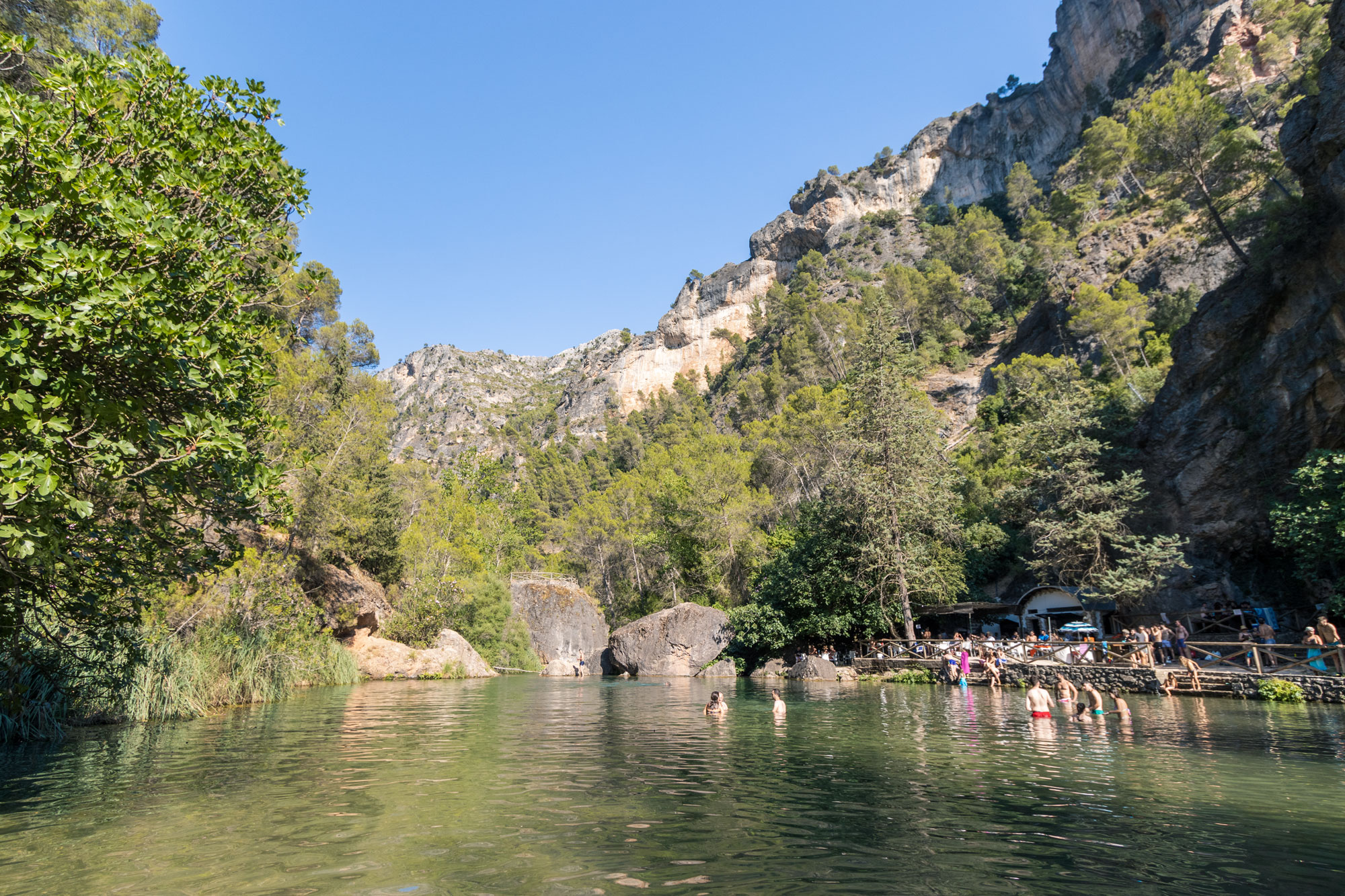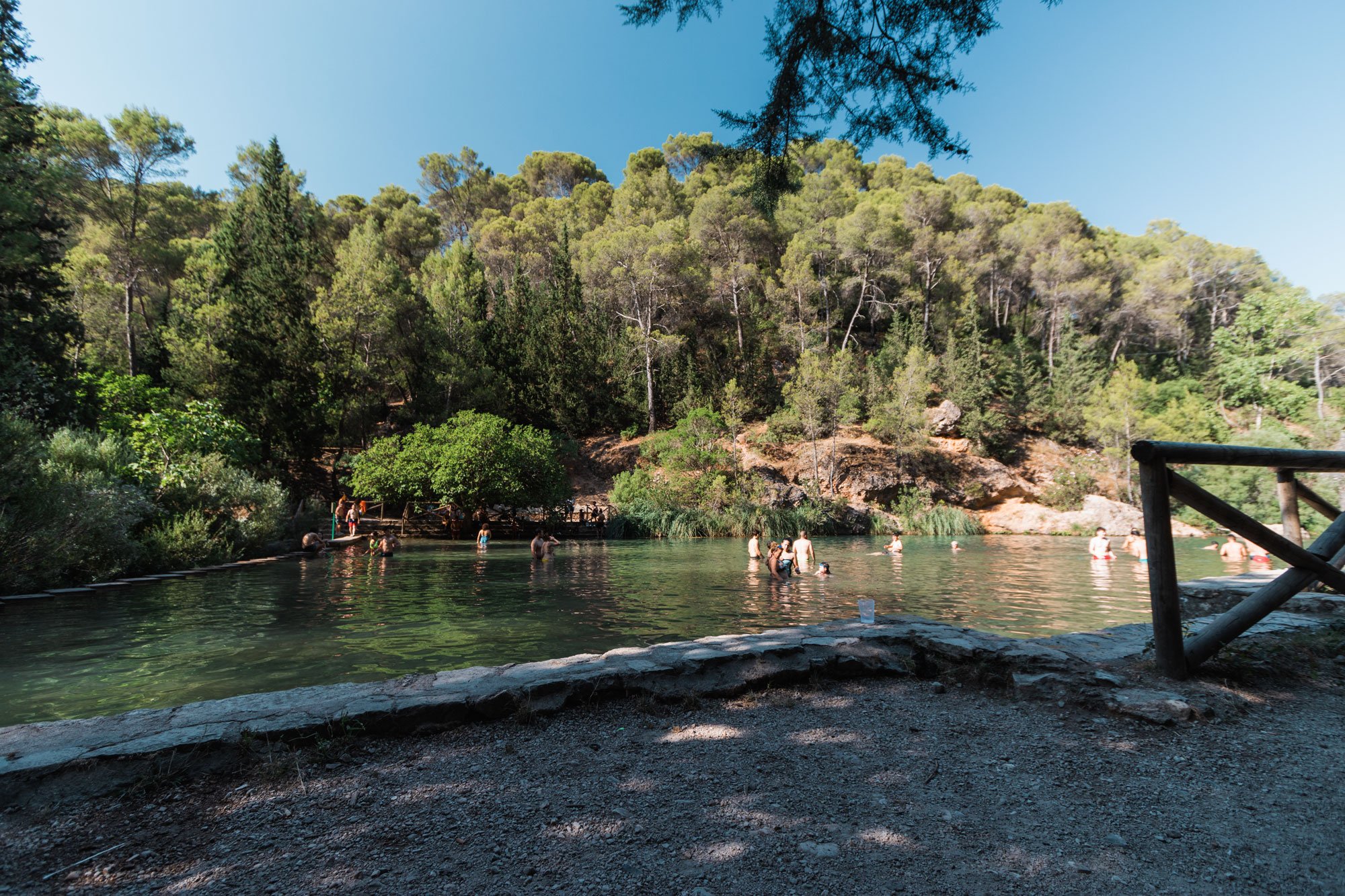 You can leave a car on the road that leads to the "pool".
Check out the other natural pools of the province of Jaen. Several of them are beautiful places worth visiting.
PS For those interested in rafting - a river is an excellent place for practicing this type of sport, so several companies organize such attractions.
Driving from place to place in the Parque Natural de las Sierras de Cazorla, Segura y Las Villas, we were surprised at how beautiful and green it is all around. We would love to spend a short vacation living there, whether in a van or renting a house near the river, because we wouldn't be able to get bored having so many natural attractions around.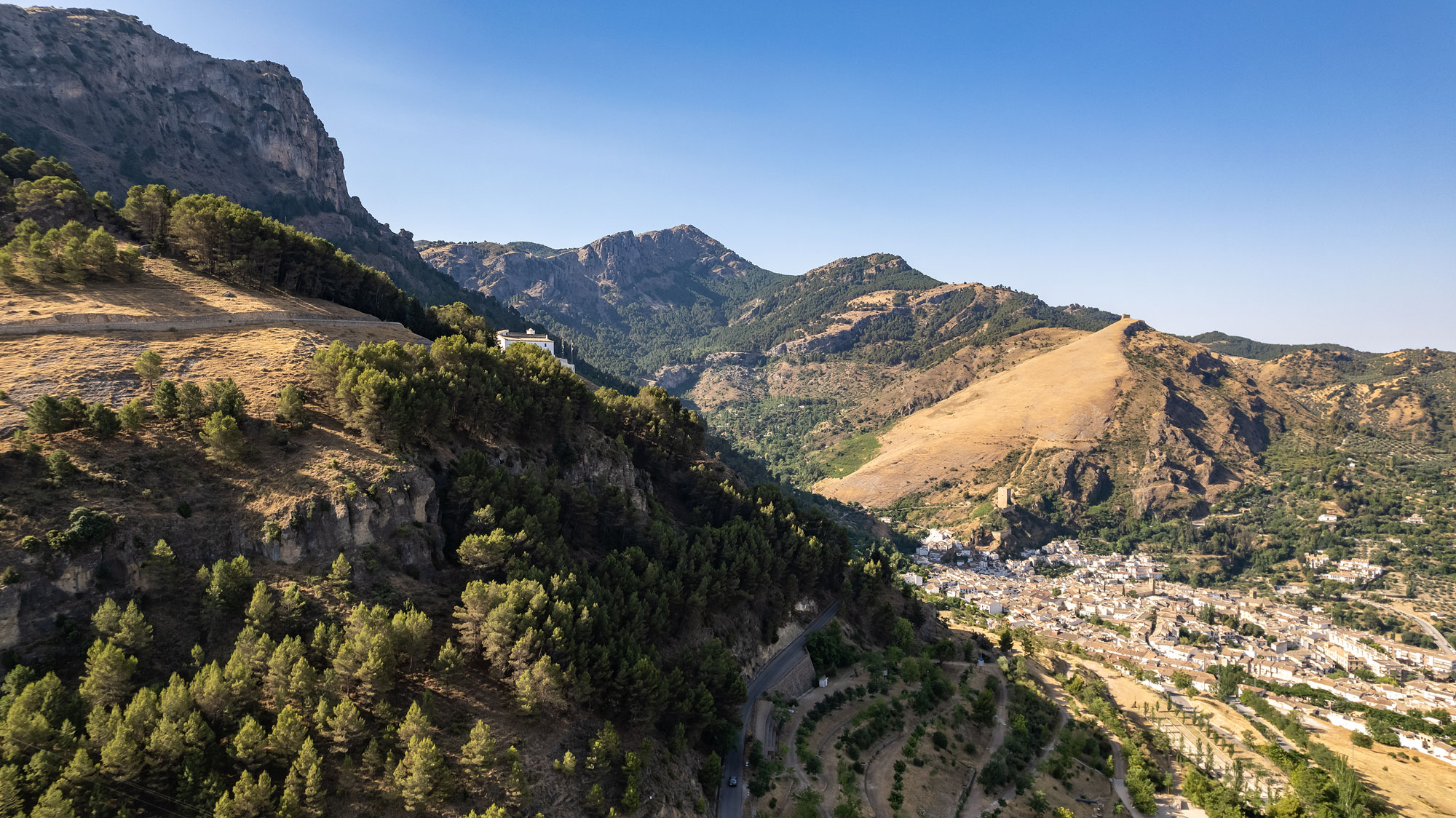 Un Saludo:)!
Back
---
Related articles