ARTYKUŁ W JĘZYKU POLSKIM
ARTYKUŁ W JĘZYKU POLSKIM - Kliknij tutaj
For all fans of Andalusian architecture, there will be an interesting documentary film directed by Isabel Fernández, THE BUILDERS OF ALHAMBRA, which will hit cinemas on November 25.
The filmmakers have done their best to explain the reasons that led to the construction of the Nasrid Palace ...

If you haven't been there yet - you must visit Alhambra!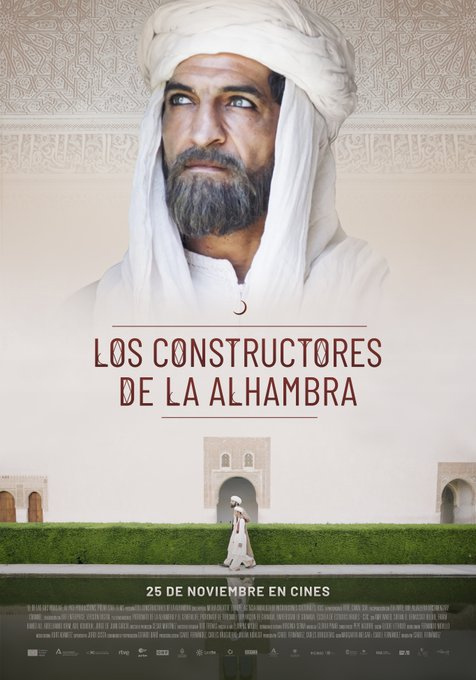 Un Saludo:)!
Back
---
Related articles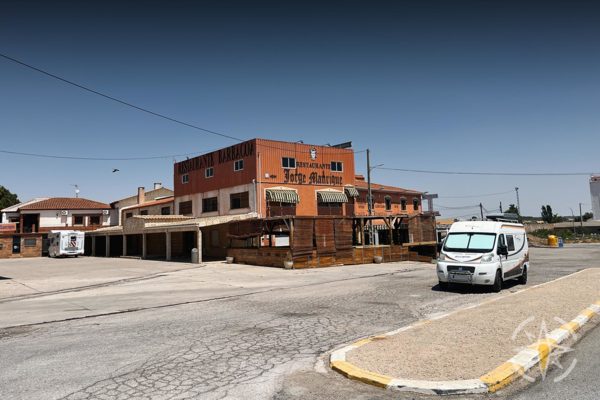 Driving Europe in a Camper Van, Part 1
Interesting places to visit en route, South of Spain - Poland
Read more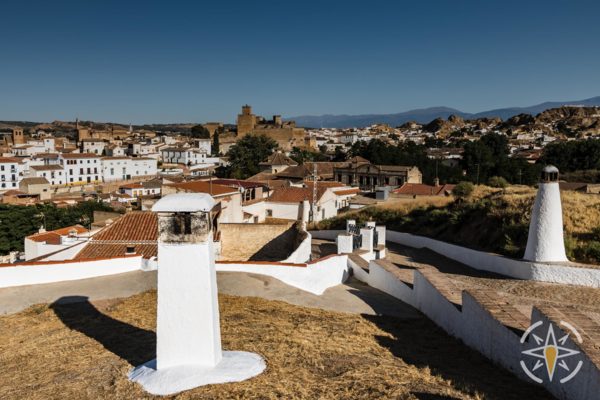 Guadix - the town where people live... in caves
The place is considered one of the oldest human habitats in Spain
Read more