ARTYKUŁ W JĘZYKU POLSKIM
A few meters behind the famous La Plaza de La Merced in Malaga's heart, you can enter a true street art gallery!
It's only a few steps away from the Alcazaba, Picasso's birth house, the very center of the city, but if you want to see graphic gems - you should visit Lagunillas.
The district, due to its location, was supposed to be a modern, touristic extension of the center of Malaga, but the plans have fallen through. Some of the old houses were demolished, typically Andalusian buildings remained, others, abandoned, handed over to the local government, fell into ever greater ruin.

Art the answer to the crisis
The colorful urban landscapes, of which the neighborhood is proud by the way, are a response to the stagnant crisis, and the inability of its residents to get jobs. At the initiative of artist Miguel Ángel Chamorra, an organization called Fantasía en Lagunillas was formed and began organizing art workshops for young people seeking escape from the bad situation through art. As a result of this activity Plaza Esperanza (Hope Square), a street parking was transformed into a basketball court and meeting place.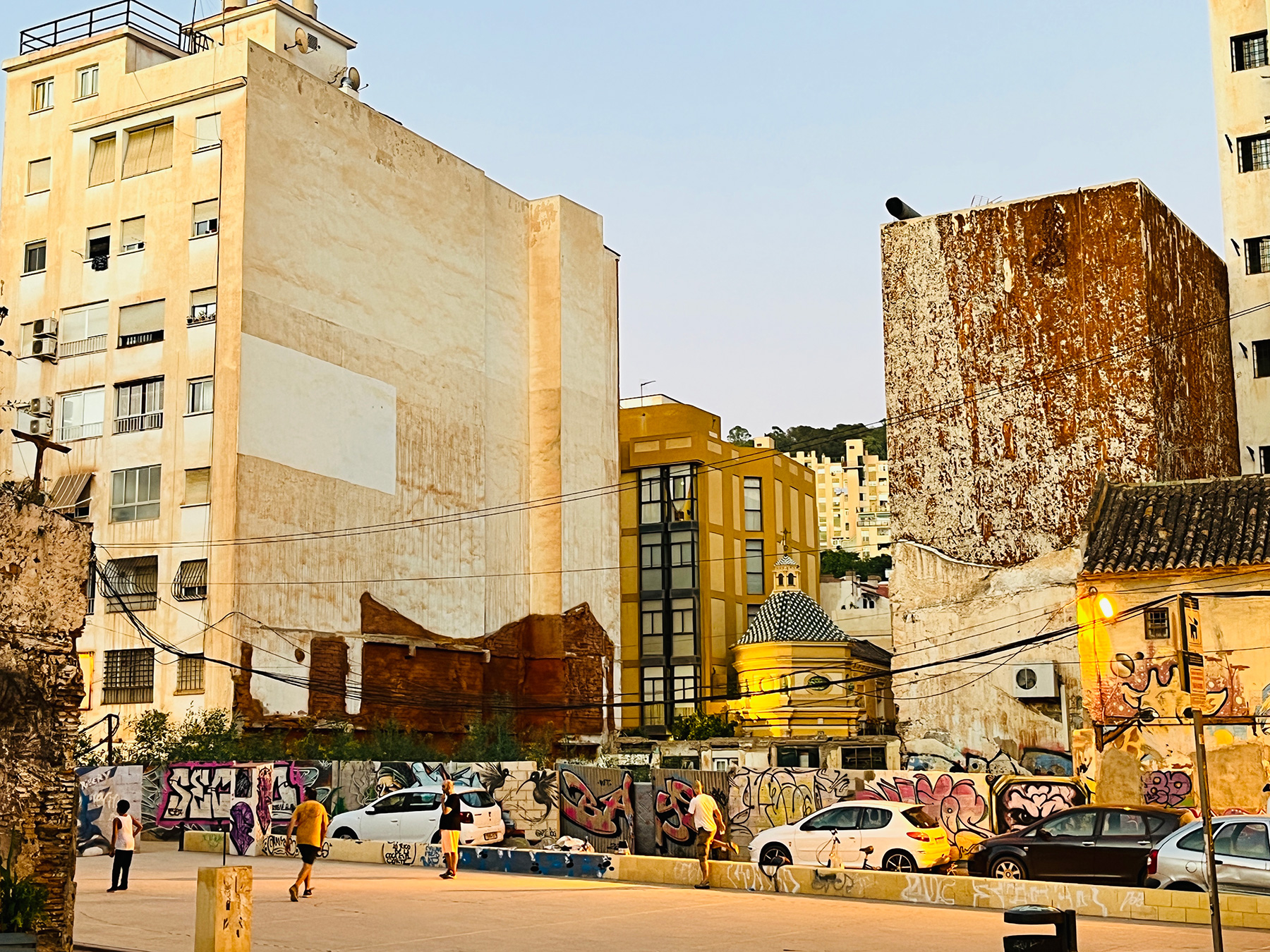 The mural tour is best to start on Calle Huerto del Conde, where Picasso's "Guernica" often goes unnoticed by rushing pedestrians. In other paintings, you'll see the local dancer Pepito Vargas, who accompanied such figures as Lola Flores, Concha Piquer, and Camarón, or immortalized "El Chamorra" a famous street singer of Malaga.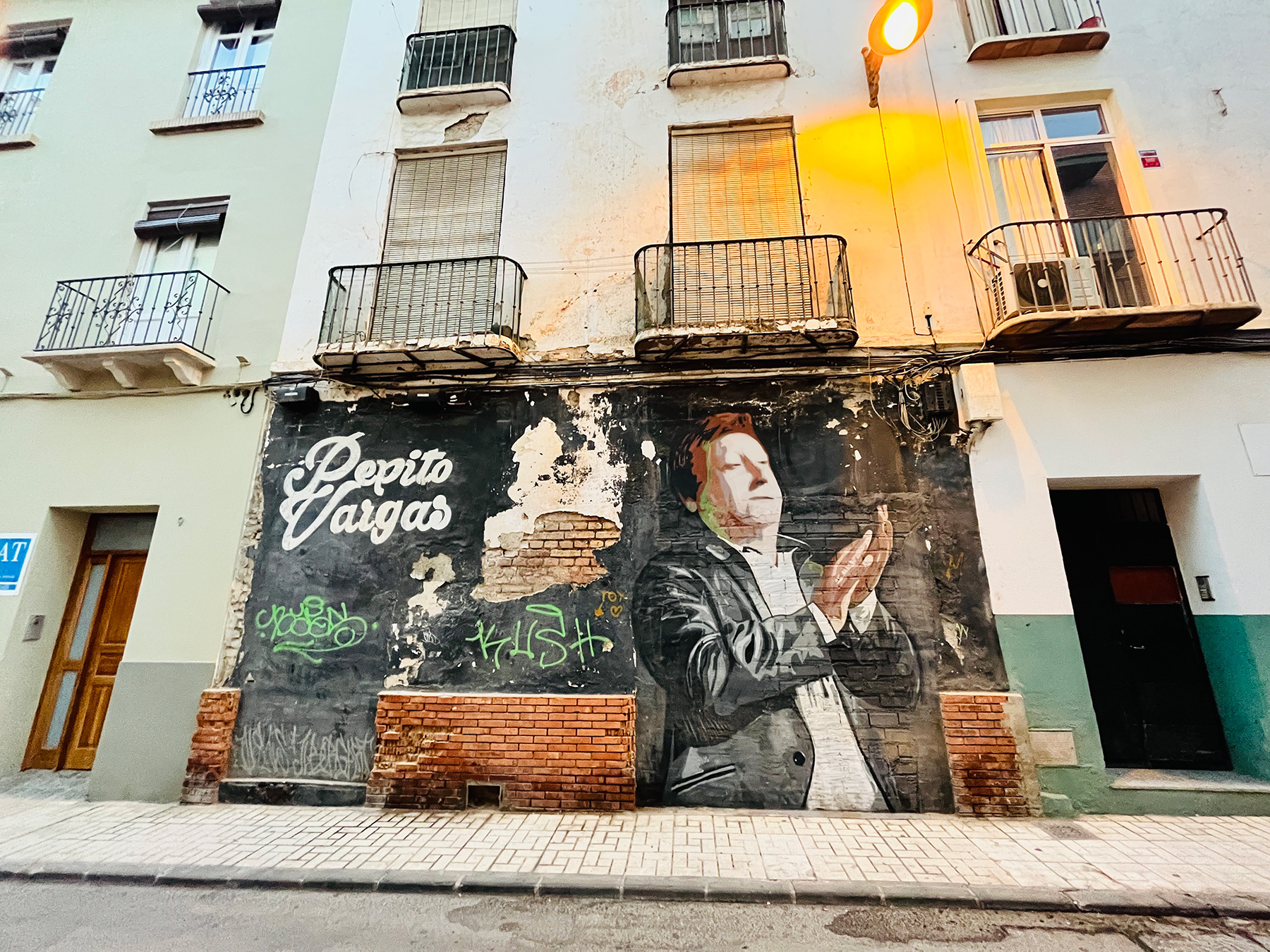 Another character from the mural is "La Cañeta," a singer who began his career as a child performing in the famous tavern El Pimpi, but has conquered Madrid's best tablaos (flamenco bars). Along the way, in the backstreets without names, we see anonymous faces and distant landscapes. Legend says that an old woman from one of the murals, scratches cars that park in front of her face...
Here also, you can find a club of creative people called La Polivalente, where jam sessions and interesting intimate concerts are held.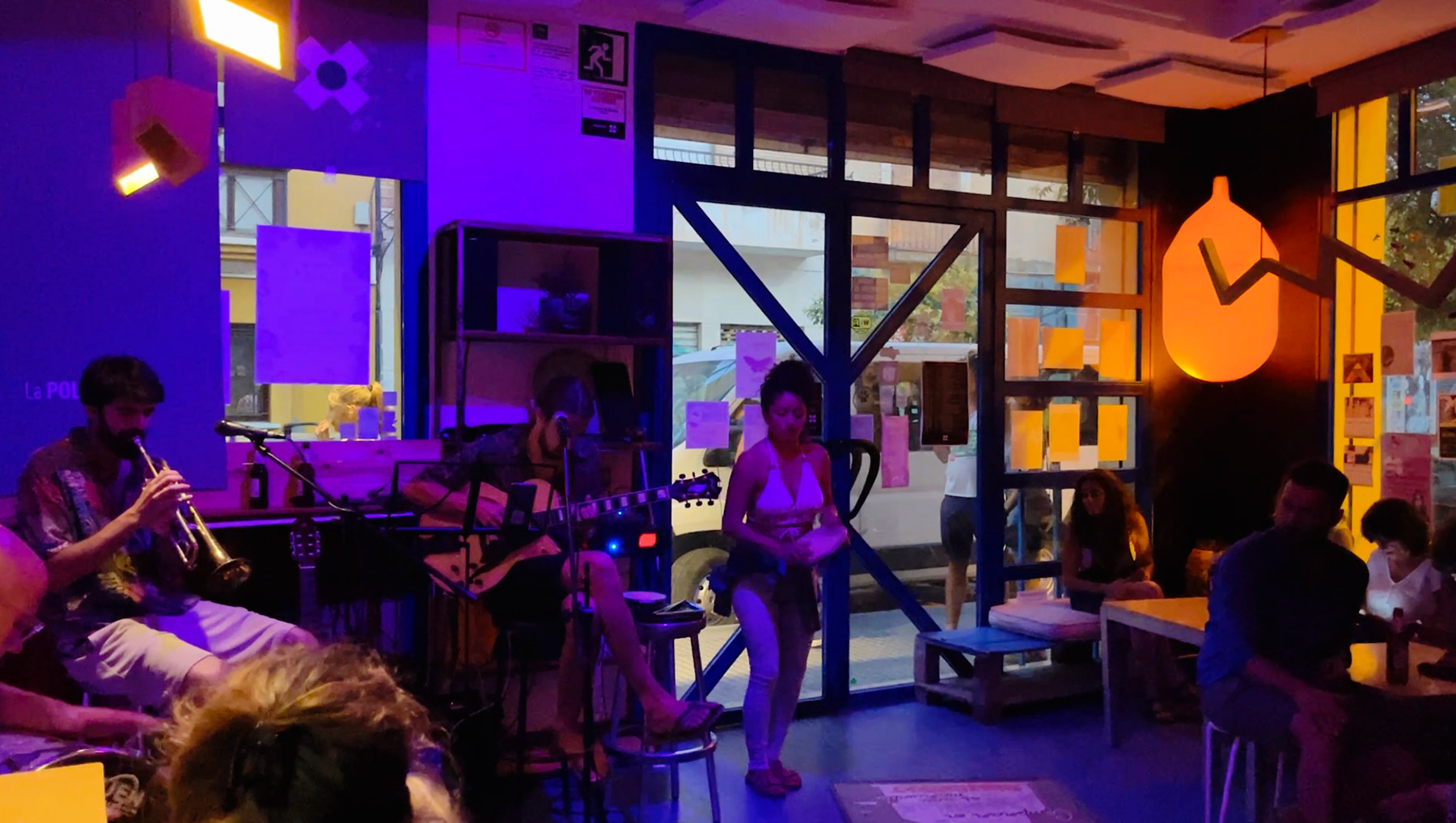 Anyway, see for yourself, get carried away by the maze of colorful streets, peppered with beautiful paintings, each of which will have a story to tell you...

Un Saludo:)!
Back
---
Related articles