ARTYKUŁ W JĘZYKU POLSKIM
Who doesn't love a fresh smelling bread or roll for breakfast ( I can already hear those voices... " Well, I don't ...", "... and I'm on keto ...", "... After all, bread is unhealthy, because of the gluten, because of something else ...". ;))...

I wrote this text for those who like and appreciate bread in their diet, for those looking for well-baked bread, which is not the easiest thing to get in Andalusia.



In general, you can find tasty bread in Spanish bakeries, but the quality of their ingredients leaves much to be desired. I think this is a worldwide trend (check yourself - read the labels in shops... you don't need horror movies to be scared...).

Every year, La Ruta del Buen Pan competition organizers award prizes for the best bread baked in Spain.
The baker who wants to participate in the competition must present two identical round loaves made exclusively from standard wheat flour or a mixture of wheat and rye flour. A jury formed by professionals from the baking industry rate appearance, shape, weight, crust, aroma, taste, and texture. Each loaf must weigh between 800 and 900 grams after baking.


Below you can check the list of participants and awardees. I'm happy to see that many of them are baking in Malaga, Granada, and other cities of Andalusia.
List of participants and award winners
I would like to share this organic bakery in Benalmadena Pueblo - Pan Delux. They offer high-quality baked goods from organic flour.
Also, you can enjoy delicious coffee & breakfast on the hidden terrace with beautiful sea views (ask at the counter in the store).
Un Saludo:)!
Back
---
Related articles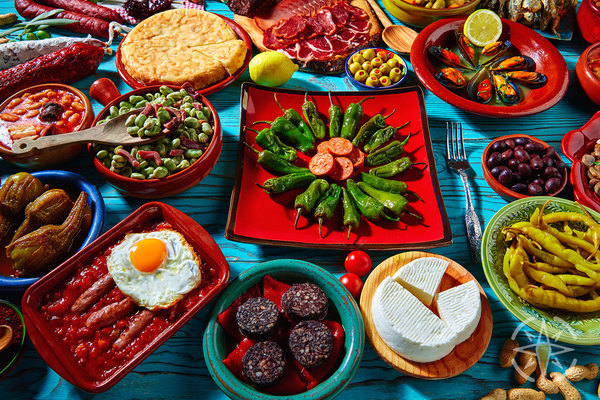 Typical cusine of southern Spain
What to try in each of the Andalusian provinces
Read more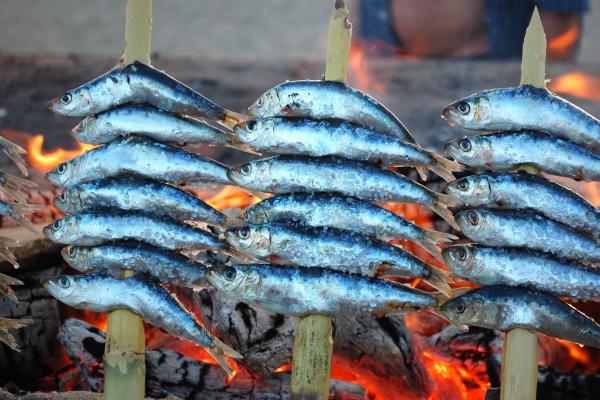 Typical Andalusian Products
What to order, buy and eat to feel the sunny Andalusia?
Read more