ARTYKUŁ W JĘZYKU POLSKIM
From my long-time friend, I've got a link (Thanks for it:)) to the beautiful watercolors by Grzegorz Chudy. The artworks portray famous landmarks of Andalusia, but not only that, as I am originally from Tychy, and also I like the works presenting Katowice, "Nikisz," Silesia, and other places...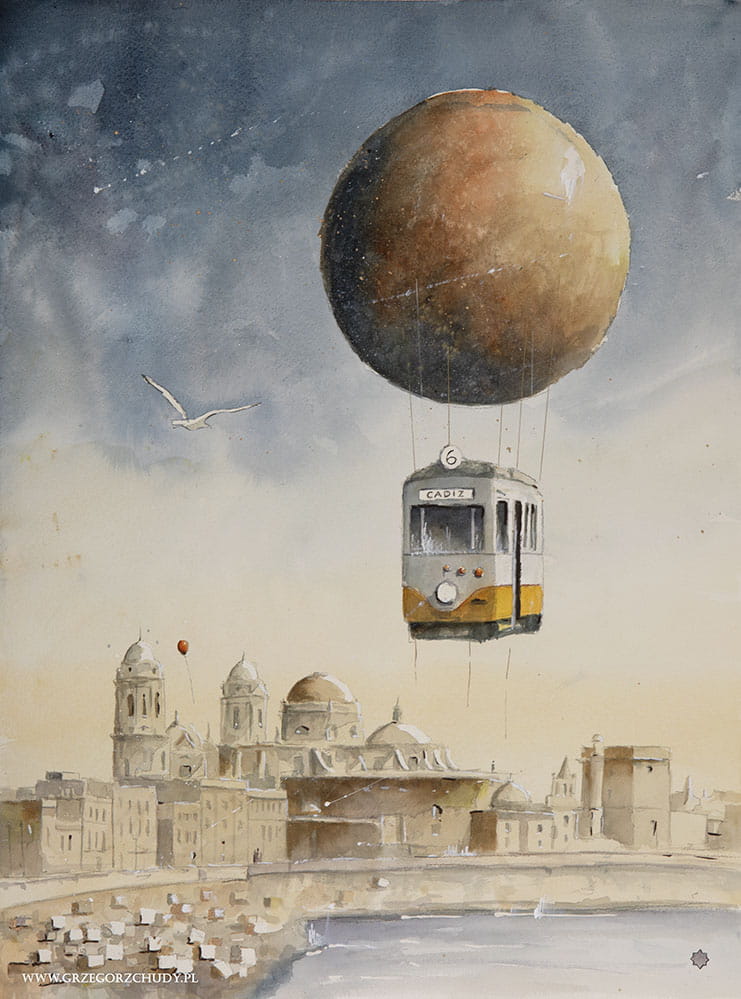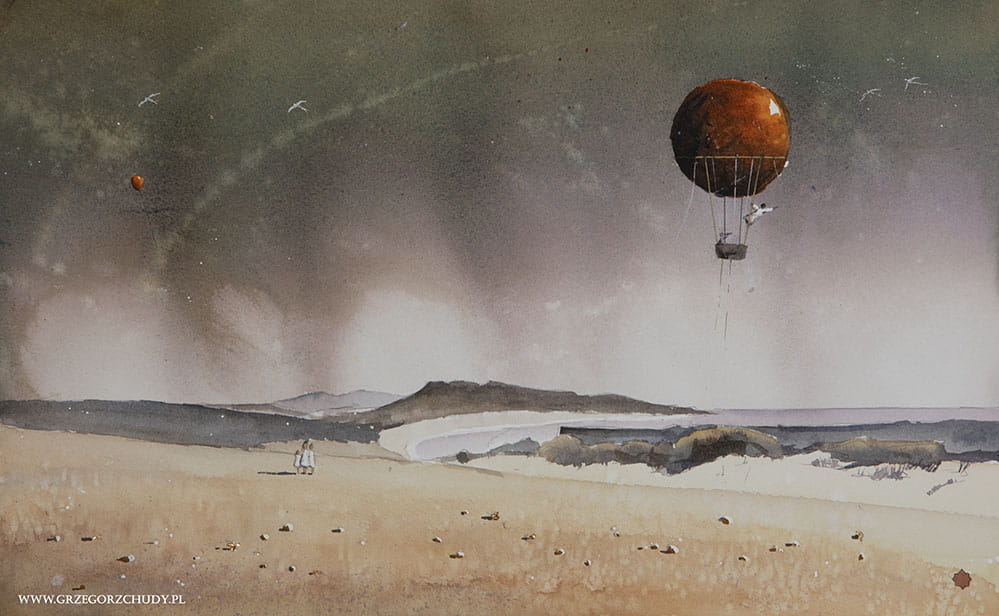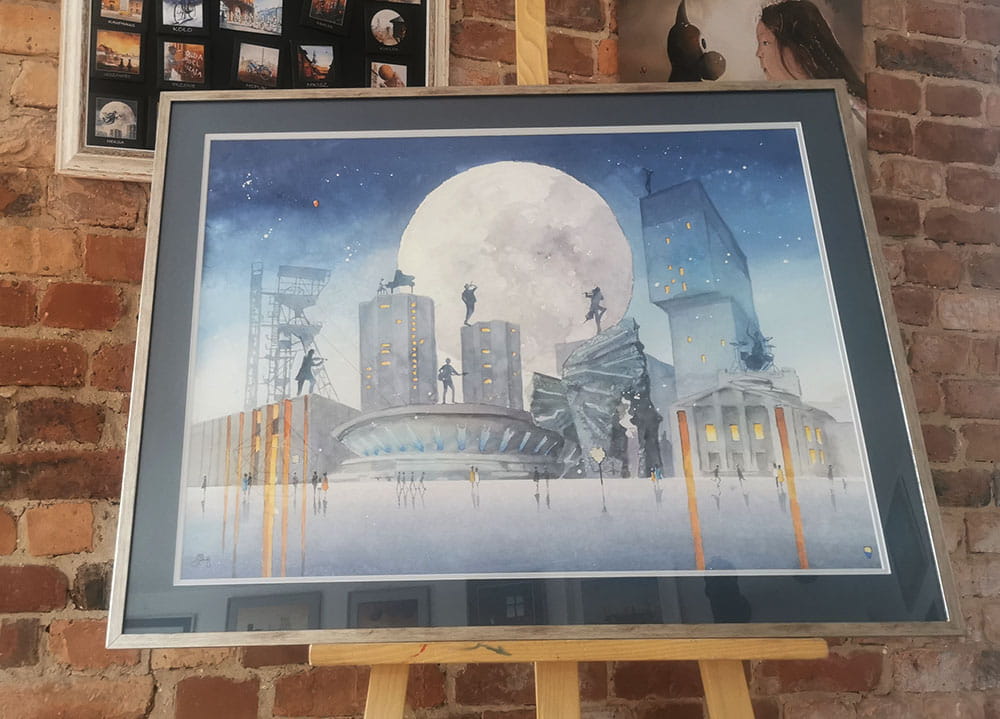 Some of you may be looking for an original decoration, which at the same time can be a beautiful souvenir of your trip, so be sure to visit the author's website KLIK, and his atelier in Katowice.

Un Saludo:)!
Back
---
Related articles